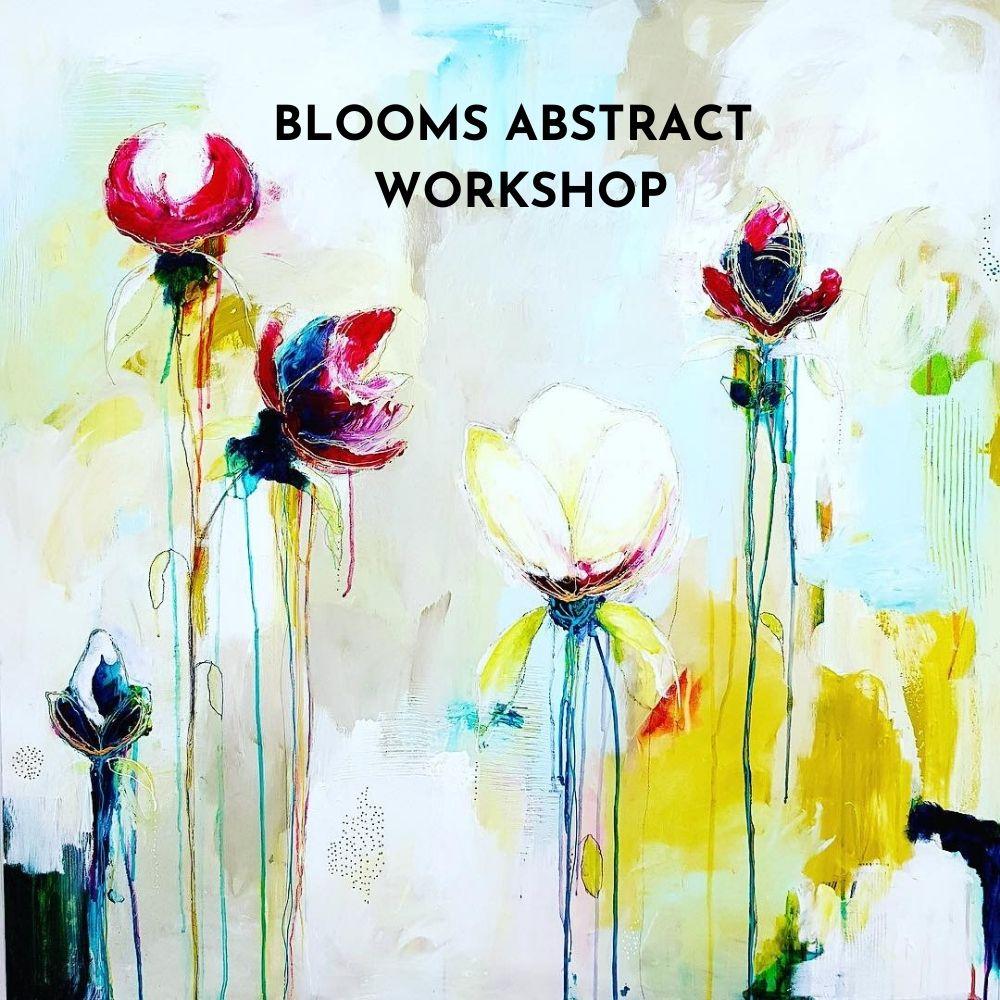 The Levee Art Gallery & Studios building, like many other parts of Maitland, has a fascinating history. Records show that this was one of the first commercial properties built in Maitland in the Early Victorian period,1850, as a Wine Merchant, and then later as The Maitland Mail Newspaper, The Levee Art Gallery & Studios will Open in May 2018 with a number of Opportunities for Emerging and Established Artists.
"We have a Line Up of Resident Artists whose work is on permanent display as well as Exhibitions from Groups and Solo Artists and sculptors from The Central Coast, Canberra, Sydney, and The Hunter Valley"
The Levee Gallery has 3 Main Gallery Exhibition Spaces as well as a large
Open-plan Creative Studio within the premises with classes in Acrylics, Watercolour, Mixed Media, Resin, and other disciplines,  mostly on a weekend which is open to the public.