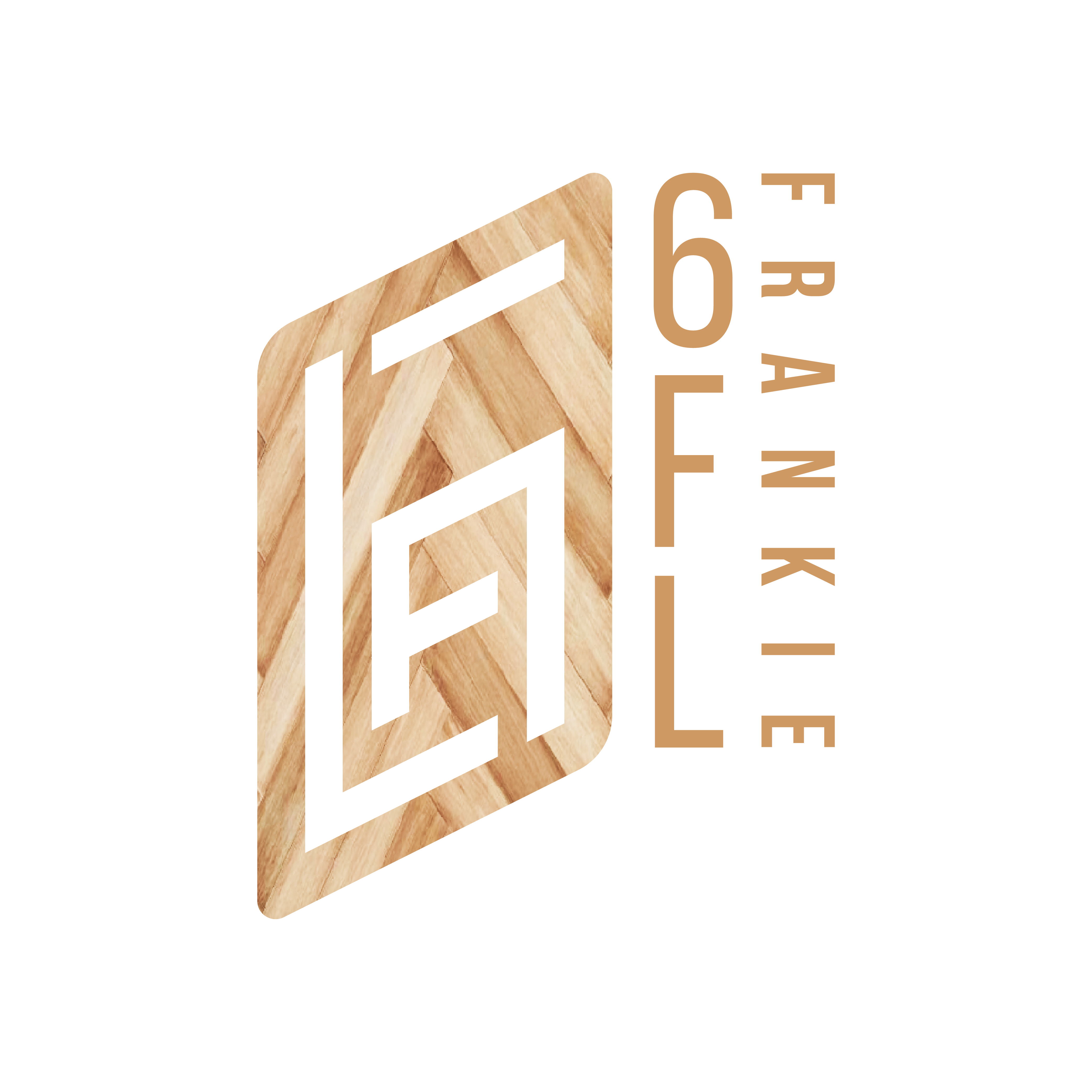 Frankie Flooring Supply
Frankie Flooring Supplies
Frankie Flooring Supplies are professional and experienced public address Frankie Flooring Supplies are company supplies all kinds of flooring directly to public.  Frankie Flooring Supplies has received a lot of trust and ordered all kinds of flooring design packages from new building and renovation. In response to that, the Frankie Flooring Supplies has satisfied you. we used quality tools: Festool, Bosch, Makita, Mikoki, Flextool, Chicago, Toyota Forklifts, Fiat Van, Glue Bostik, … Ensuring project time on schedule is of great significance to business people. We have worked with many partners, clients and difficult projects, so we understand how important the preparation for. Our team always works according to a precise, specific and clear process to help every stage run smoothly, with few errors, ensuring the project progress. If you are in urgent need to done your flooring, we are always ready to add more human resources and time to focus on completing as planned.
At Frankie Flooring Supplies, we not only care about giving our clients the best poss.
Engineered Flooring panels are the best option in case of a newly renovated home or business. The Engineered Timber Flooring is capable of providing a clean finish touch to your floor, no matter of any facelift areas. Terra-Mater is proud that we create the best quality and aesthetic looking Engineered Timber Flooring for Sydney and Melbourne.   We have an extensive collection of engineered floors with board lengths and widths, as well as parquetry and chevron designs for the stylish and eye-catching look.