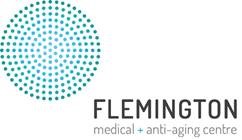 Look How You Feel With DYSPORT
As individuals, we all have different reasons for wanting to change the way we look and ultimately the way we feel.
The muscles of the face allow us to express a range of emotions such as happiness, sadness and anger. Over time the repeated use of facial muscles cause lines and wrinkles to occur, particularly around the frown area, and may even make you look angry or worried, even when you are not. Over time you may even notice the lines get deeper.
This brochure contains information to help answer any questions you may have after being prescribed Dysport. If you have further questions, please consult your cosmetic practitioner.