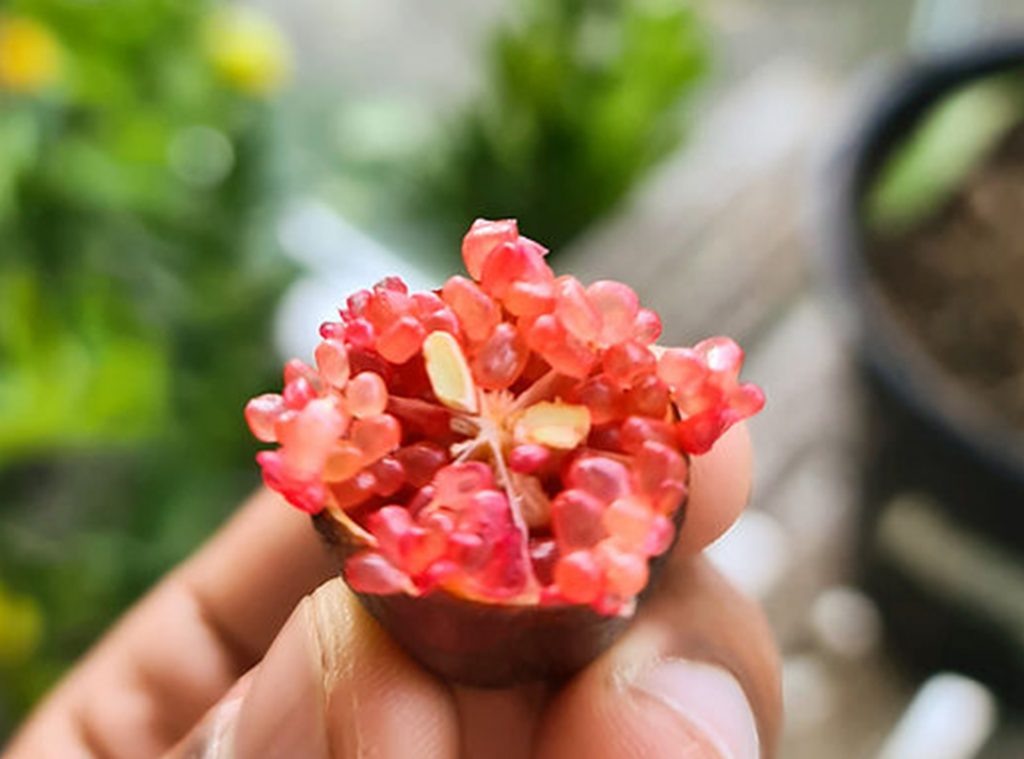 We Work Hard To Provide You The Best Quality Plants And Trees
We are based in Melbourne, proudly growing and selling the best quality Finger Limes grafted trees and fruits. We also specialise in other unique native and citrus varieties.
Each of our trees has been grafted with mastery on certified disease free rootstocks, so we can guarantee the health of our trees. Our journey started in the beginning months of 2020, from a small greenhouse and few trees, and we are now a leading part of the sector.
We take pride in everything we do, from growing these beautiful trees to picking the fruits, and much more. Our mission is to deliver our passion and knowledge to our customers, creating community based sustainability. We work closely with other small businesses, growers and indigenous communities expanding everyday our knowledge and relationships.