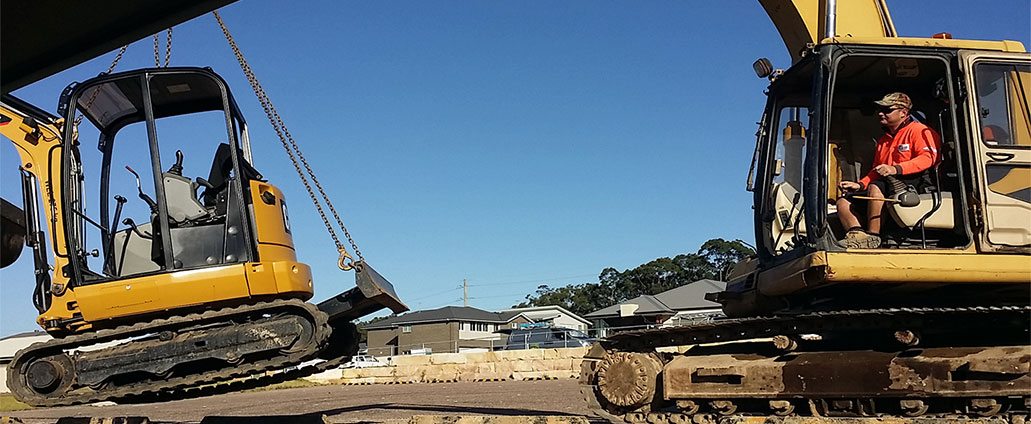 East Coast Piling Group
Newcastle Piling
Newcastle Piling is a division of East Coast Piling Group that traces its roots back to 1985 that has moved forward in leaps and bounds by looking after clients from the first phone call or email to the completion of the project.
Newcastle Piling offers a professional team and experienced operators in the foundation piling industry and we definitely love a challenge. Highly equipped with in-house servicing of machinery and the right knowledge we can provide our clients peace of mind as well as making sure the piling or excavation works are done properly.
The owner started in the early 80s and still going strong with a fleet of machines and trucks. Check out our collection of machines here, that can be used for wet hire.