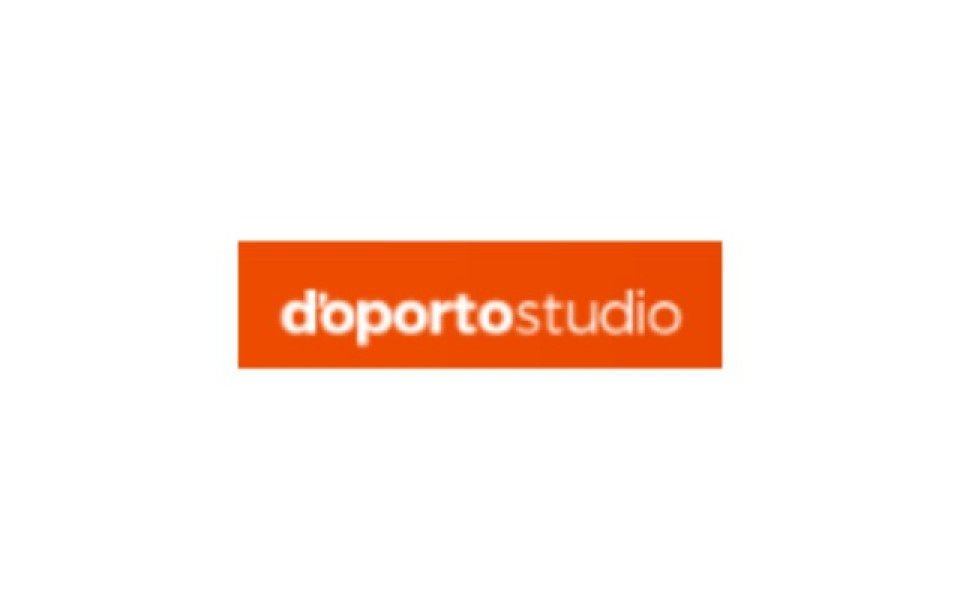 Experience, knowledge, talent, and a guarantee.
We have collaborated with companies of all sizes, providing all kinds of successful communication solutions that left the competition eating dust. Our expertise comes from having designed everything from stationery to websites, from complete branding systems to video animations in Mexico, the USA, and Australia for over 25 years.
But that is not all.
We are so sure that you would love our work that if you don't, you don't pay.
If you have a design need, we could design a solution.