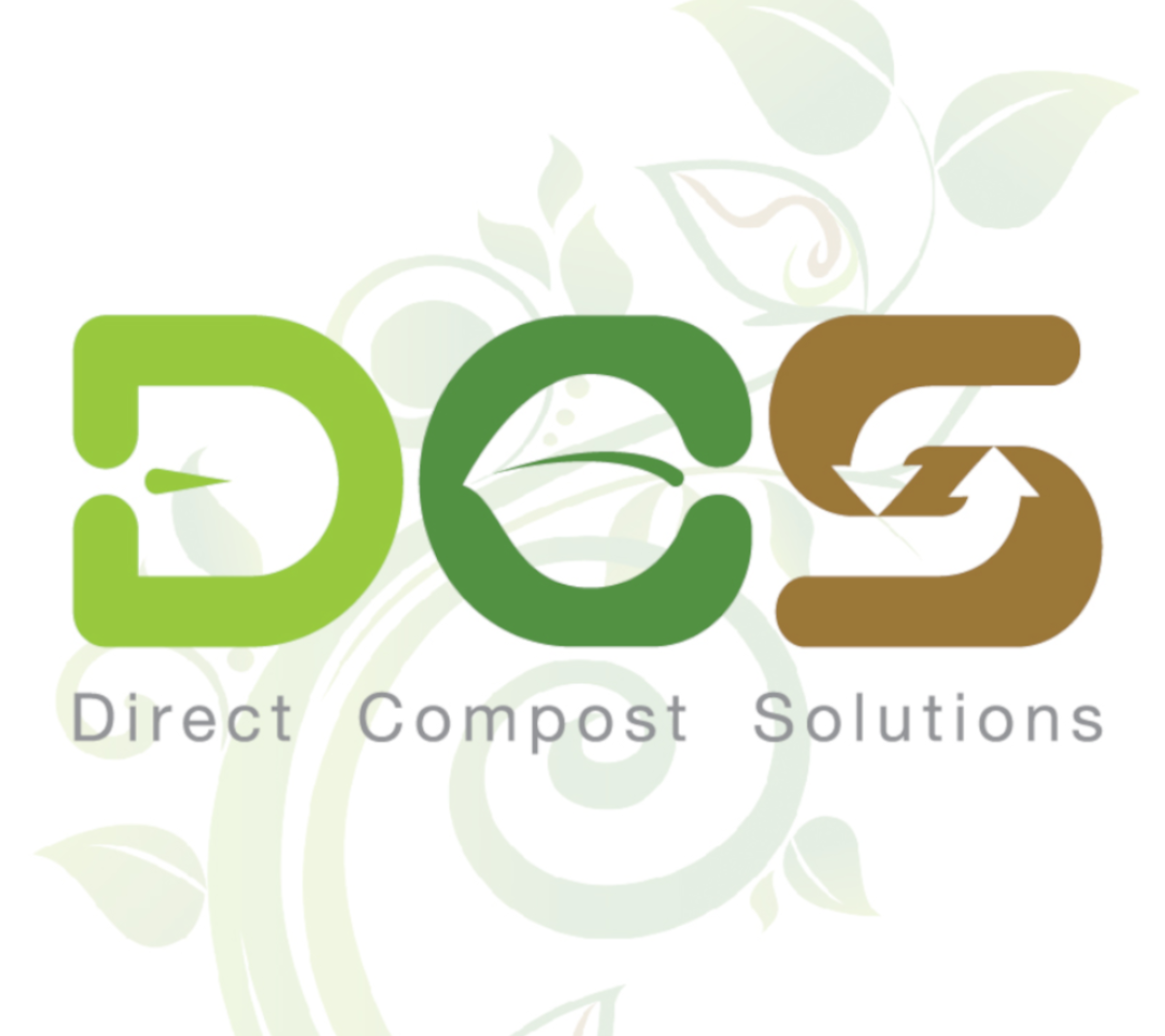 Direct Compost Solutions Pty Ltd is a privately owned Australian company established in 2013 to bring to the public an easy way to compost "ALL" your kitchen waste.
The journey began in 2009 discussing composting with a friend and an easy way she composted her kitchen waste.   At the time there was nothing on the market for in-ground composting in Australia and no one knew about using Soldier Fly Larvae for composting.   Not even I. I discovered this after 4 years of testing and experimenting and realised they were faster and more efficient than worms. Thus the final design of the COMPOT (Compost in a Pot) was achieved and launched onto the market on the 1st March 2013. We have come a long way since that day.
The name has been changed to ECO-EZE COMPOT COMPOSTER to allow for sale in countries other than Australia as the business continues to grow.