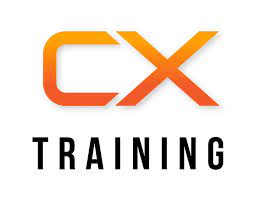 Welcome to CX Training, the smart option when it comes to specialised customer service training in Australia that is up to our clients' business expectations. With our second to none customer service training in Australia, you will have access to exclusive training content that is specifically designed to provide you with extensive knowledge and valuable tools and strategies to apply to a vast variety of situations.
CX Training delivers a wide range of solutions that will meet your requirements related to customer experience training. Services such as:
Changing the compliance level and customer satisfaction culture making all your proceeds more adaptable to your clients' needs.
Improving hospitality, financial and industrial processes boosting your services' quality.
Adapting our processes and providing tailored solutions that are not replicated because we understand each business is different and has different target audiences.