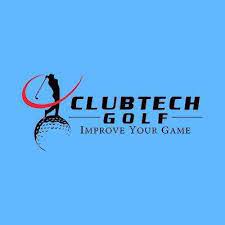 About Clubtech Golf!
The Team at Clubtech Golf has over 25 years of experience in supplying high-quality golf equipment and exceptional customer service to golfers of all ages and levels. We specialise in retail and online sales, custom fit clubs, high quality repairs and coaching. We have a passion for golf and our aim is to ensure that you enjoy your golf and get the most out of the experience and maximise your ability.
Our Brands
We carry brands that suit any age or ability and have the experience to set you up with the right equipment to maximise your enjoyment of the great game.
Repairs
We have all the stock and equipment on hand from a simple regrip, repairing a damaged club, supplying and fitting of a new shaft or adjusting the loft and lie angle of your current or new clubs.