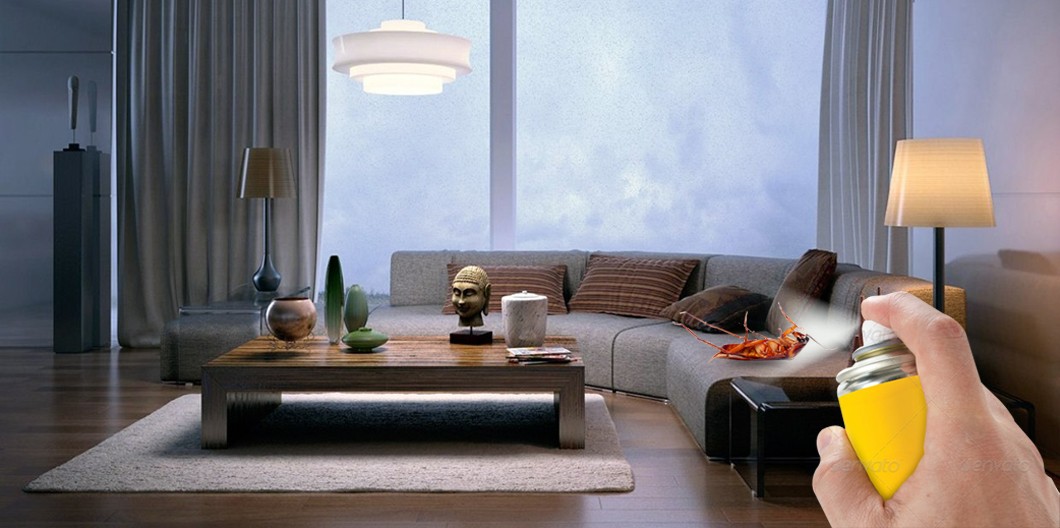 At Termi-Nator Pest Control, we have over 15 years of knowledge, skill and expertise to help you with your pest problems. We're familiar with the unique local conditions and contributing factors that lead to infestations. With regular inspections and annual treatment you can rest assured that your home or business will be free from pests and vermin, such as termites, fleas, rats, cockroaches, spiders, ants, silverfish and more. The best part is, we offer competitive rates and friendly customer service. You'll love the feeling of cleanliness and hygiene you get with a pest-free home.
All of our treatments are done to Australian standards and we offer our pest control services in the following areas.
Brisbane
Brisbane
The Gap
The Gap
Ashgrove
Ashgrove
Broad Beach
and other parts of Queensland
We also perform pre-purchase and annual inspections. Termi-Nator Pest Control professionals can work with real estate agents and landlords as well as homeowners to deliver services in a way that suits all stakeholders. Our rates are more than reasonable, especially considering the long term improvements we make. We are locally owned and operated, so when you book with us you get peace of mind you're supporting local jobs within the local economy.
If you would like to talk to one of our staff or make a booking, please contact us now on (07) 3201 4474 or on 0427 022 070.