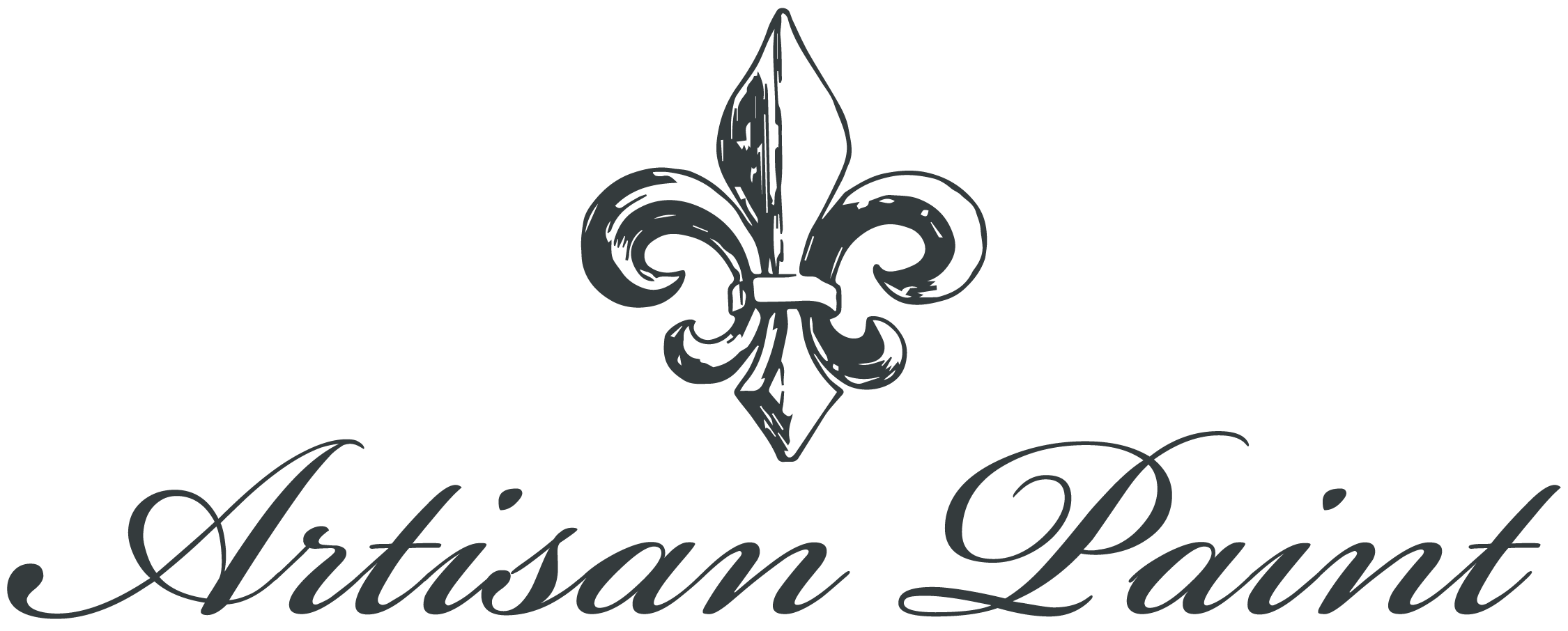 We are Artisan Paint Company, based in Gundaroo, New South Wales. Led by Alison Gregory with an amazing and supportive team, we have made it our business to produce eco friendly and handmade paints and paint finishes here in Australia.
Alison spent many years painting and upcycling furniture as well as importing products from Europe and the US, but became aware of the shortcomings of paints currently available.
We wanted to make a paint that we loved using, that would address the needs of furniture painters. We know that you love the minimal prep required when using chalk paint, that you get frustrated by bleed through, hate having to struggle with brush marks and don't like the way that some paints lift when a second coat is applied.
So we worked to develop a paint range that we LOVE using, that resolved a lot of the issues that chalk style paints have. We also developed a palette of colours that answered the needs of furniture painters… perfect whites and neutrals, bolds and brights, that can also be mixed to create exactly the tone you require.