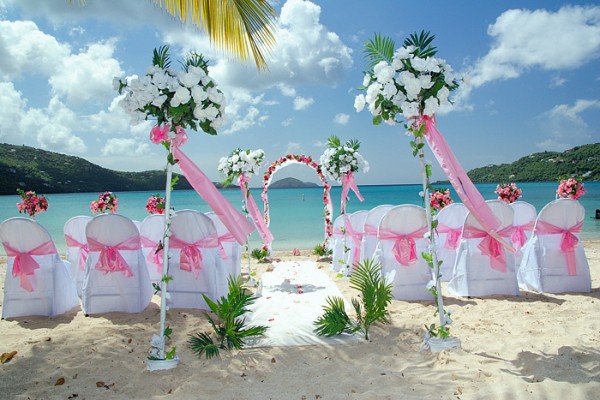 Experience elegance and discover our wide range of flower orientations that will suit your aspirations and exceed your expectations. Here at Alnor Art Florist, we are the pioneers in the industry and we continuously aim to improve our flower delivery and assembly services. With extensive experience in the field, we liaise with our clients to pinpoint their exact needs, whilst our designers provide impeccable flower solutions for all occasions. We work alongside you to really extract emotions through our flower options.  Reliability, beauty and sophistication are the key stepping stones we utilise here at Alnor to ensure that we are the leading florist reservoir and our services are unparalleled.
It is our privilege here at Alnor to help others express their feelings through flowers, hence why we are the finest florist reservoir. We strive to be your go-to florist whatever the occasion or event may be. Whether it is just to brighten up your home, or something more extravagant to spoil your best friend, come into our store or give us a call and we will cater to your needs and visions. Our flowers are purchased daily and individually hand-picked to ensure the flowers are fresh and of the highest quality. All of our creations are made with love and created from the heart. With over 20 years of combined experience we have propelled our reputation and have been labelled as the leading florist reservoir.
Alnor Art Florist provide the very best range of flowers and floral arrangements in Melbourne. Whether it is beautiful roses, exquisite orchids, rare and tropical flowers you can be sure that Alnor stock a full range of seasonally available flowers. With dedication to our craft and respect towards our clients we administer state of the art flowers that will be adored by the recipient. Feel free to utilise our online portal to rapidly obtain your flowers, or alternatively give us a call for a more complex flower arrangement. We will deliver and tailor to your needs.