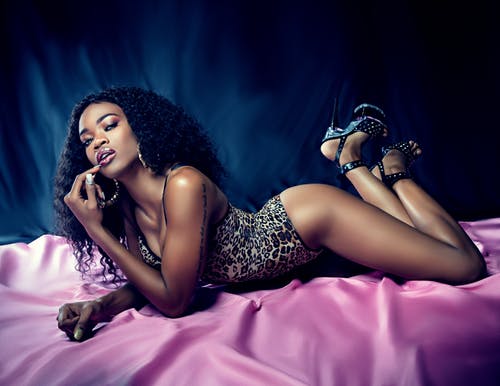 Pulling out lingerie is more fashionable than ever. According to the experts we will have to forget to refer to her as underwear since it is becoming more important in our outfit. This year, lingerie again goes abroad to become the star piece of a look that can be risky but elegant. The lace takes all the prominence and looks through the neckline of shirts or is transparent through shirts that leave our most intimate garments exposed.
Take a look at our online store and select the underwear you want to have delivered to your house!
But the tendency to get lingerie out does not end here. If last year, lingerie shirts became indispensable, their reign has given way to bodies and bodices that have been placed the crown of essentials for this year. Whether in the company of a Palazzo trousers, with a high-waisted skirt or sport pants, the bodice gets the glamour to the simplest look, also giving the risky point.
If you have doubts about how to combine it, you can refresh this post in which we gave you some tricks on how to combine both corsets and corsets with your basic clothes.
We have seen magazine covers and the best top in the world, walking with a white basic short sleeve shirt and this garment above, dressing in a sensual and elegant to the most basic garment that you can have. The corset, which centuries ago was a symbol of femininity and at the beginning of the 20th century became synonymous with oppression for women, becomes stronger than ever to give personality a look and to reinforce more the fashion of overlap.