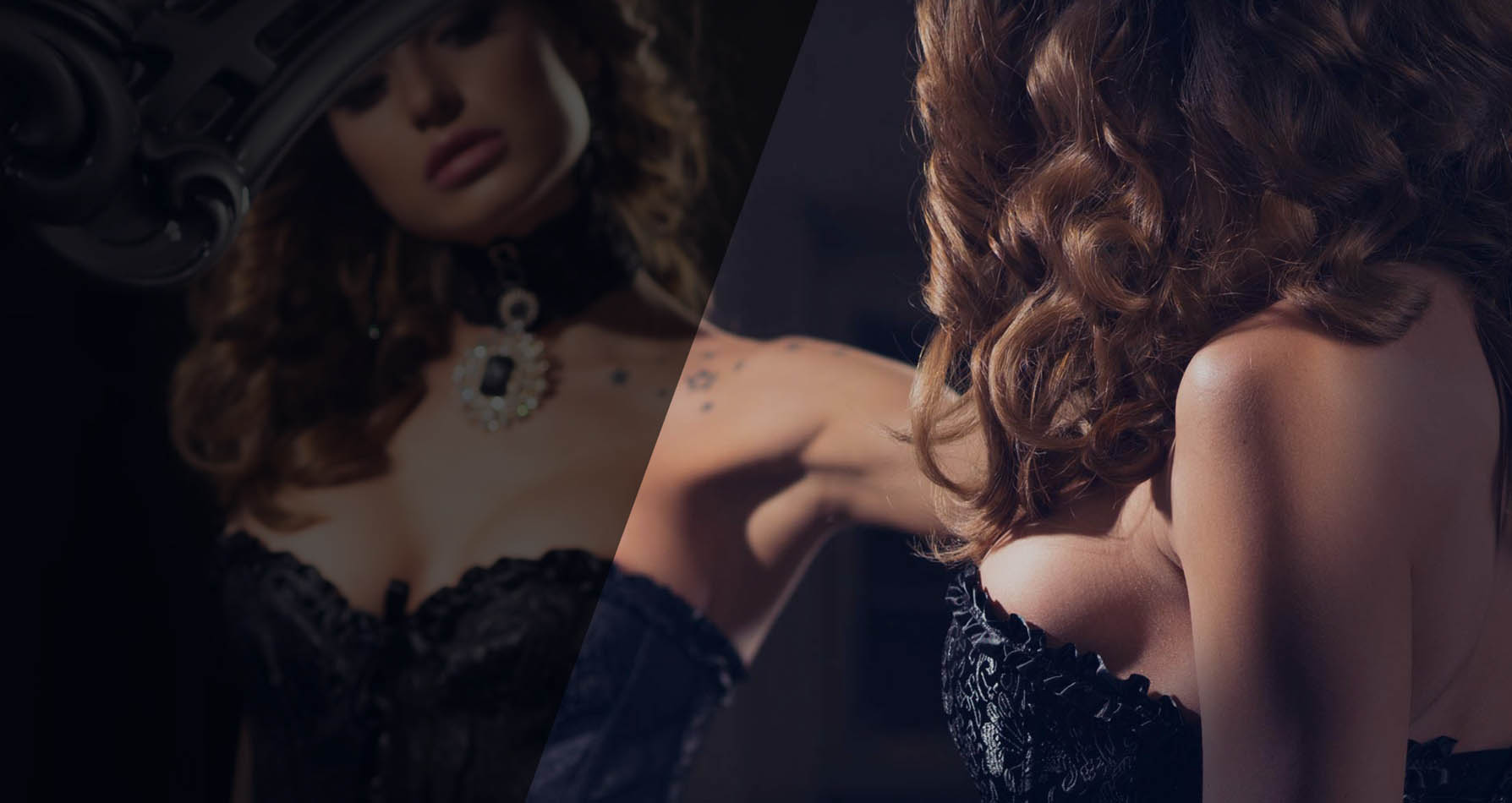 Every year, at certain time of February, the most romantic day of the year, Valentine's Day arrives. It is the day in which more weddings are celebrated in the world, because, what better day to seal a love forever than in the day of love?
February 14 is the day for couples, a special date to celebrate love, a day for couples to find a romantic moment, sweet and passionate among all the stress of day to day routines. If you are looking for an excellent surprise for your lover, do not hesitate to contact the best provider of top quality lingerie, Mary's Secret Boutique.
But, do you already know all the lingerie that you can use to surprise your partner?
Here are some of the sexiest pieces of lingerie you can find:
Briefs and bras: with a set of lace or silk, you can surprise your partner. Transparent lingerie can be extremely erotic.
Culottes and thongs: these are the sexiest panties. Choose a culotte with transparent areas to feel more attractive, and a thong if you have a part of your lower body you want to highlight, but surely either option will not leave your boy indifferent.
Garters: extremely elegant for a special occasion. You just need to combine garters with a basic set of panties and bras.
Take a look at our catalogue and find the piece of lingerie you think suits you best. It will be an excellent way to surprise your partner!