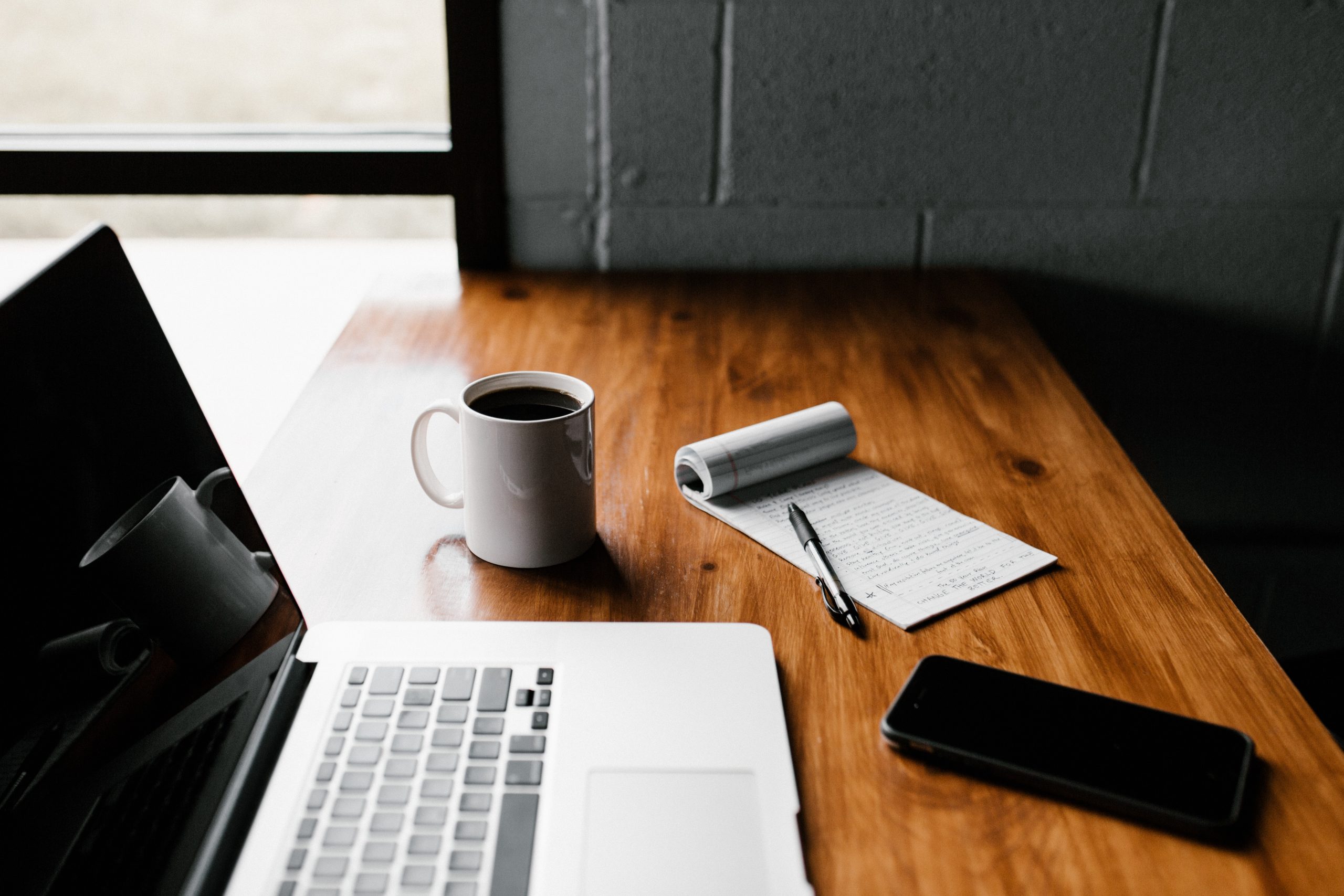 In recent times, young people increasingly take longer to make the decision to leave their parents' house.
Today's young people, under 25 years old, who still live in their parents' homes, think long before they leave the family house, because next to that they must think about tying themselves to the commitment of renting a house, maybe consolidating a sentimental relationship and forget the comforts and security in which given by their parents.
Much of this situation is due to the protective and permissive education of the parents of the last generations. That feeling of well-being in exchange for almost nothing and with so few limits and obligations, acts as a brake against change.
Being independent of parents is something that most young people want to do at some point, explaining the importance of this process and the challenges they bring.
There are some who, nevertheless, continue to depend economically and psychologically on their parents even when they are older. Since there is a time in life where you cannot live under the protection of parents, it is healthier for growth as a person to do it independently.
If you are thinking about moving to a new house, keep in mind that you will need a team of professionals to help you take your stuff to the new place in a safe way. Here at Five Star Removals we would love to help you with that task.
The age of twenty brings many new proposals and challenges that will prove to young people how strong and capable they are of achieving what they are looking for. Once finished the university or the study they are completing, it is important to take a time to look for a work that solves most of their needs. You must remember that you learn by trying and testing the limits you have.
Nothing is impossible although sometimes things seem grey, but suddenly things will become clearer and you will find what you are looking for. It is necessary to focus the mind on the goals and that what is sought is legitimate to be able to establish in the future.
Tips to prepare yourself for moving from your parents' house
Prepare yourself mentally: yes, it's nice not to have many responsibilities and let them take care of you. But think of all the good things about not being vigilant. Visualise everything you want to do and how you want to live.
Become responsible for paying something at home. It can be to pay the phone, the internet, etc. Commit yourself to that payment will not fail. It is a way to practice recurring payments and reliability. And this reliability you need it more than your parents do.
As you improve in that reliability and improve your finances, start contributing with more things. When you live alone, you will pay for everything. It's worth getting used to leaving the nest.
Plan your expenses. Even if you win little and do not believe it, it is easier to spend less than you earn when you are at home. This is an extraordinary skill for the rest of your life. To do this, develop the habit of writing most of what you spend. Track leaks and good decisions. Remember that the secret to spending less is not sacrificing yourself: it is taking away money that matters least to you.
Save money. this word you will hear it until shortly before your retirement, so it is a good idea to start practising. You will need money to leave your parents' house and to have all those things you dream about.
Stay away from credit cards. If you want to be free, the worst thing you can do to escape a "bondage" is to buy a new "owner". If you handle your pieces well (your wool) you will have all the toys you want. Patience.
Stop counting on dad and mom mentally. It is nice to know that you will always have their help (not only economically) but it is important to start acting as if that network of fell did not exist. When we live with them it is easy to fall into the temptation to abuse that network.
Plan your exit. Once you already have more or less the habit of saving and you have an amount of money saved for the day you leave, you already pay several things of the house and you are determined to leave. All right, here is a list of things to check:
When will you be leaving your parents' house (in 3 months, 6 months, 2 years)?
Where will you live and how much does it cost to pay a rent there?
How much money do you need to live there including gas, electricity, telephone, food, internet?
If you cannot afford it, could you live with a roommate? Who would it be? If it will be a friend or an unknown person remember the risks, not just the benefits.
Have a plan B if the calculations fail you, the money you are earning is not enough, your roommate leaves and the furniture leaves you broken which is the plan to follow (do not think about returning with the blanket on the floor to parents' house)
It seems more difficult than it is when you read but it is something natural that most people need to face. Most people will sooner or later have to leave their parents' house and start their own life at a new place.
Keep in mind that moving out is not an easy process and you will need to plan it and pack your things properly. If you want to have your things transported from your parents' house and safely taken to your new place then contact Five Star Removals and have highly qualified professionals take care of this task for you. We are experts in the area with years of experience!