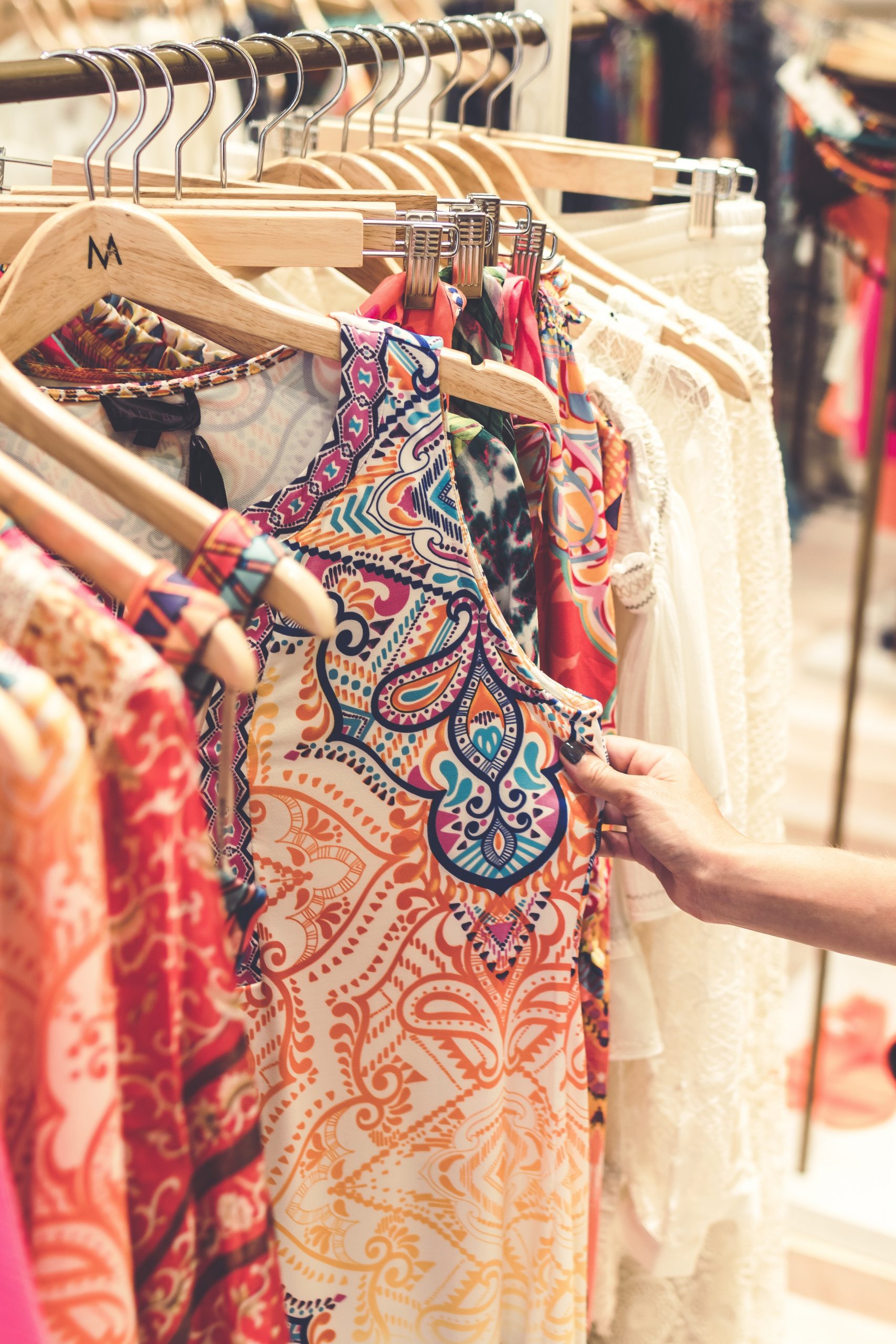 The most delicate garments of the feminine closet are all lingerie and underwear. You have your brassieres and panties in the best drawer of your closet or dresser ready to use. Now, not knowing how to wash them correctly can be damaged very easily, leaving you with the need to go to stores to buy new sets. If you want to buy new sets of underwear, here at Mary's Secret Boutique you will find them.
There is no secret formula for your intimate clothes to be indestructible but there are tips that you can follow to extend the life time:
By hand. The first thing you should know is that intimate clothes should be washed by hand with warm, almost cold water. In case you have no other option than the washing machine, you can choose to put your clothes in a special bag as extra protection. The dryer itself is discarded, it will only cause the clasps to deform and the bra straps to loosen due to the heat. It is best not to squeeze them and let them dry outdoors in a place where the sun does not come.
The detergent is key. The idea is to use a mild soap and avoid bleach or bleach on white lace garments. Normally light colours tend to weaken the fabric and make them easier to break. Do not forget to separate your white and coloured underwear before washing them.
Special folding. When you have finished the process of washing, remember that the best way to store brassieres is to close your brooch and avoid crushing the cups. The ideal is to put one on top of the other with enough space and if you see that one of your bras has loose strips, that means it's time to throw it away and look for a new one.