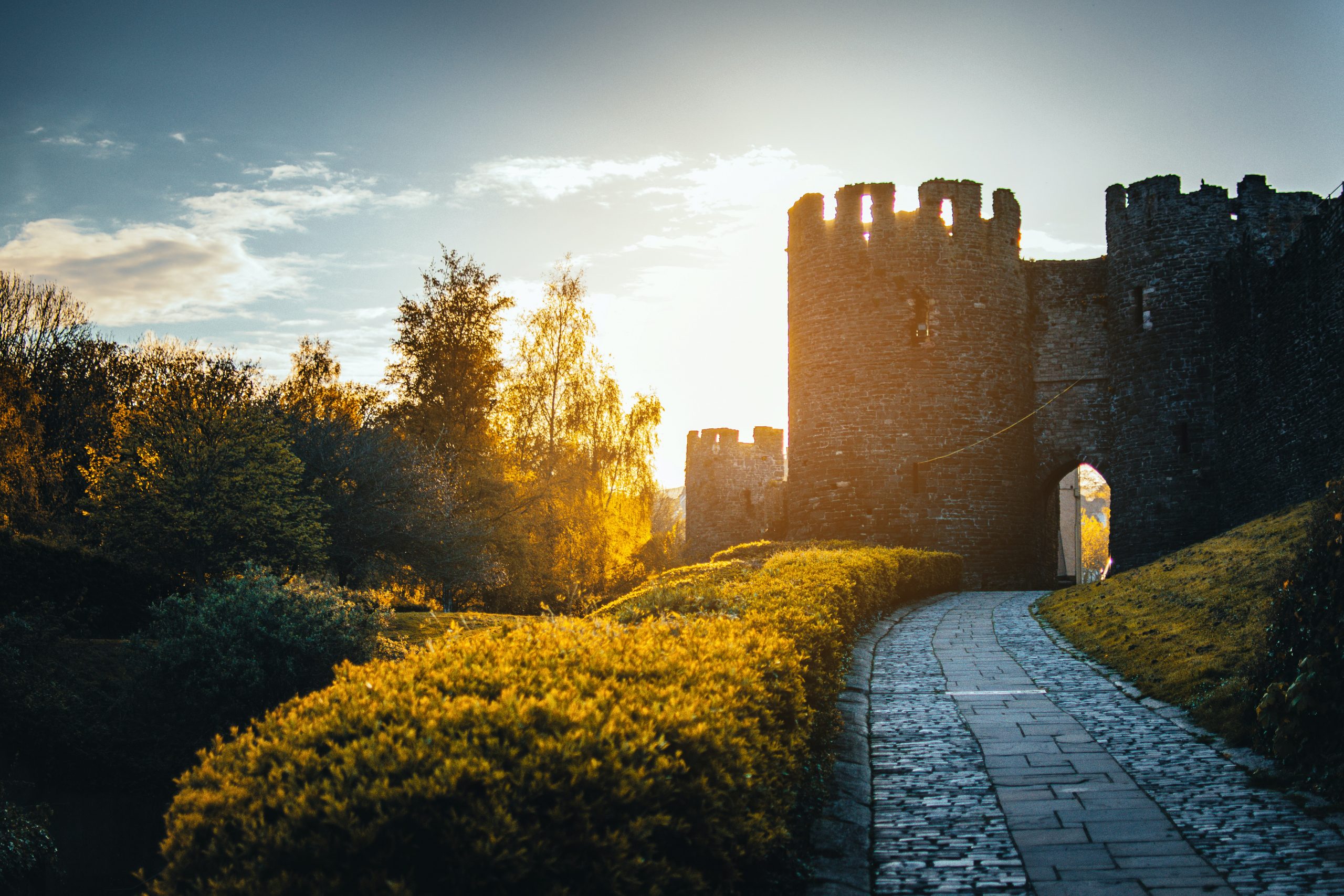 Jumping castles are a widespread children's attraction. We can find them both at fairs, festivals and amusement parks, and at private parties. If they are used following some recommendations, they are in principle safe attractions.
We offer you the perfect option to keep your children distracted and entertained from time to time with excellent shows and spectacles including our magicians' and clowns' shows. At Comedy Clowns you will surely find the best entertainment choices to make you party or event more enjoyable.
What is the mechanism by which more injuries occur?
Lack of supervision and simultaneous use by a large number of participants, especially if they are of different ages, are the main risk factors for accidents to occur. The main mechanism of injury is falls, both those that occur inside the castle and to the outside, and collisions between children of different ages and sizes.
The displacement of the castle due to a poor anchorage and the gusts of wind that can cause children to be thrown out are mechanisms to be taken into account due to their potential gravity.
It must be understood that larger dimensions also mean that we have to have more space or that it is going to be a castle for the garden. If you already have that look covered, we'll focus on the essentials you should be looking for. Here at Comedy Clowns we can help you select the right type of castle or attraction for your party.
What type of injuries occur?
In recent years, a significant increase has been observed in the number of children seen in the emergency services for injuries caused by the use of these devices.
Fractures and sprains are the most frequent injuries, being the first most frequent in children under 5 and the second in adolescents. Next in frequency are bruises, bruises and burns caused by rubbing against the castle canvas.
The most affected regions are the extremities, both upper and lower, followed by the neck and head. Traumatic brain injuries, although not very frequent, are more important due to their potential severity.
What can we do?
To minimise the risk of injury, it is important to follow the manufacturer's instructions, as well as the proposals made by different organisations, summarised below:
Jumping castle assembly:
Only trained / prepared personnel may assemble and disassemble the castle.
Strong enough lashing ropes will be used, as well as adequate anchorages to prevent the ropes from slipping and loosening. At least 6 anchor points will be established.
It should be placed on a flat surface, removing rocks, sticks or possible protruding elements, such as water sprinklers.
The security perimeter around the castle will be at least one meter.
It will be placed away from tree branches and power lines.
If mounted indoors, make sure that the castle is away from the walls and that the ceiling is several meters above the top of it.
There should be a soft surface at the entrance / exit of the castle.
Proper use:
The entrance and exit must be kept clear at all times.
Before going up to the castle, shoes, jewelry, glasses, and sharp objects will be removed. Food, drinks, or any type of pet will not be uploaded.
No somersaults, rough games, or climbing or hanging on the walls may be carried out.
As much as possible, children will be kept away from the entrance and walls.
If the castle begins to lose air, the activity will stop.
In case of adverse weather (rain, wind …) it is also convenient to stop the activity.
Preventive measures:
The activity will be supervised at all times by a responsible adult who verifies the safety of the facility and its correct use by children.
The number of users will be limited to that stipulated by the manufacturer.
Sessions will be held by age and weight groups.
Rules of use of the jumping castles
Jumping castles are very safe attractions, designed for children to have fun without risk. However, to guarantee and reinforce the safety of children, some simple preventive measures should be considered during their use. For example, although the presence of a monitor is not mandatory, it is advisable for an adult to be supervising the attraction and to be aware of whether a child need something.
In the attractions that have a slide, it must be taken into account that the side protections of this element are designed so that the children slide seated, from top to bottom, and not so that they ascend standing up. It is important that the children who use the attraction simultaneously are of similar ages, heights and weights, to avoid that the older ones can unintentionally hurt the little ones.
The access of the jumping castles must be done without glasses and without shoes, and will be limited exclusively to the boys and girls of the ages indicated in the attraction, until they reach their capacity or maximum allowed weight. Therefore, adults should not access the jumping castle because they could injure the little ones or damage the installation.
Jumping castles should not be accessed with food, drink or candy of any kind. In the same way, non-water rides must be kept dry, and cannot be wet with hoses or placed in water. It must be understood that the  manufacture of the jumping castles is carried out in a different way and they do not need a permanently running motor because they do not have sewn seams, but are heat sealed.
Jumping castles for rent comply with all international safety regulations, but like any other instrument, they must be used according to their characteristics to ensure their correct operation and, in this case, the safe fun of children.
When looking for entertainment at children parties and events, Comedy Clowns can be a great option. There is the possibility of hiring these services both if you need clowns in Melbourne. You only need to contact one of the companies that manage their services and choose those that you like most according to your preferences.