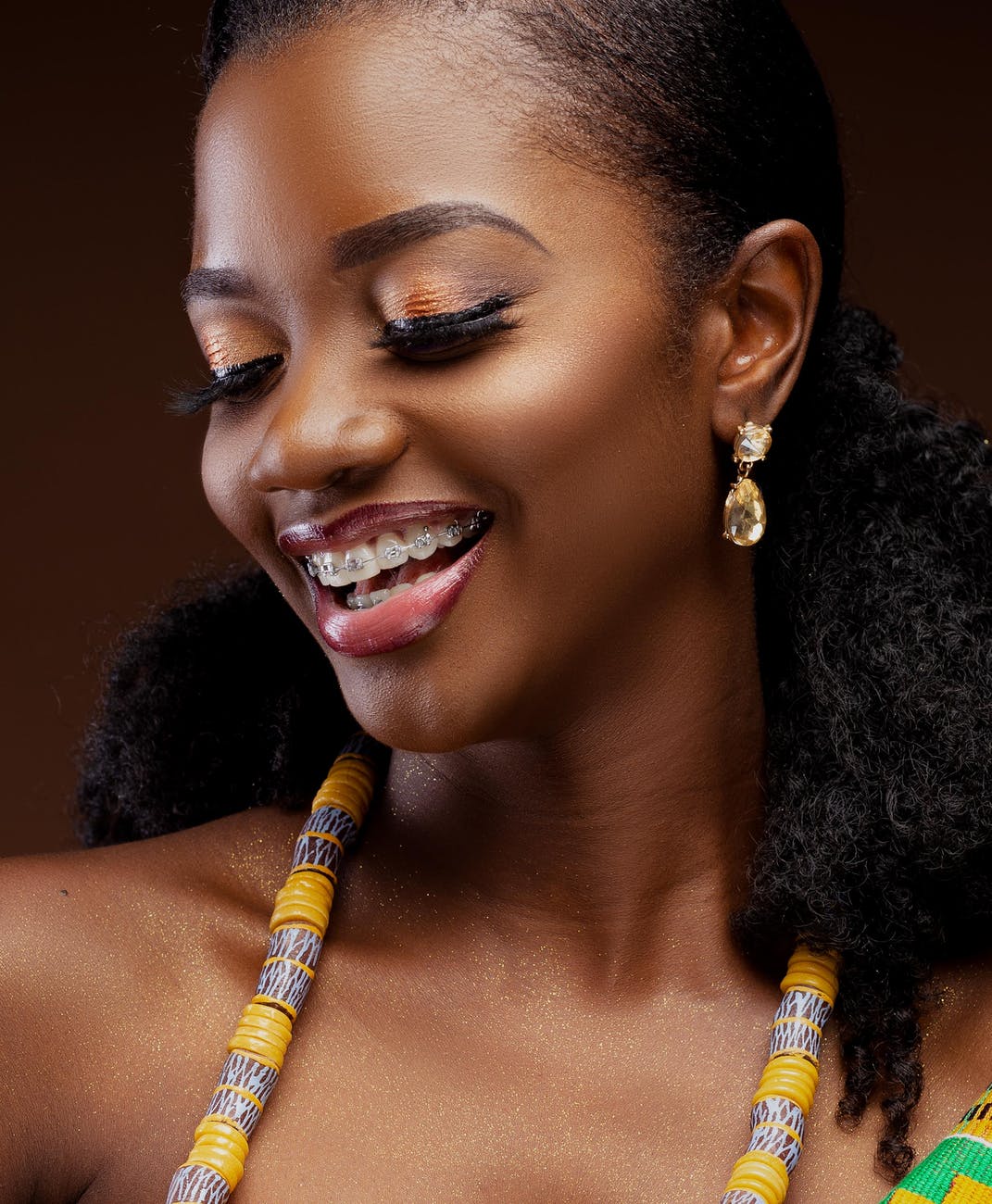 Do you know what invisible aligners are? It is very common to see children with braces. However, many adults do not know that it is never too late to align their teeth. While an orthodontic appliance can even be nice for children, it is not the same for adults. And so today we want to demonstrate that this does not have to be the case, since there are very advanced methods, such as the Invisalign aligner system. Stay with us and we will give you all the information, advantages and disadvantages of these treatments.
You should know that traditional braces are very effective, but they are not the only solution to show off a beautiful smile. Transparent aligners are an excellent replacement, obtaining the same result as with conventional braces but in an invisible way. Did you know that this possibility existed? Well, it is very real, and it is at your fingertips with its enormous number of advantages.
In this blog we want to present the advantages and disadvantages of Invisalign invisible braces. Aesthetik is one of the most suitable options in terms of quality service, cost efficiency and professionalism. You can find excellent Invisalign from us.
Invisible orthodontics has become one of the most common alternatives to traditional orthodontics
Despite the fact that until a few years ago it was more linked to the little ones, many adults decide to fix their mouth and align their teeth and use the latest techniques, such as transparent braces.
Traditional braces, despite having effective results, are gradually being replaced by novel treatments that correct the position of the mouth in a more discreet and less visible way, but still there is some mistrust towards these innovative retainers.
Many times, we feel rejection or fear of trying things that we do not know. This is the case of invisible orthodontics.
Advantages of invisible orthodontics
The first advantage, and the main one so that more and more patients opt for this system, is that nobody will notice that they are wearing them. Transparent splints are virtually invisible once put on
Transparent splints have the exact shape of teeth, making them much more comfortable. On the other hand, braces can present more problems at specific times, such as at lunchtime.
Invisible orthodontic braces are removable, so you won't have to deprive yourself of any food. Just remove them when you go to eat and put them back when you finish.
Other advantages of invisible orthodontics are that its implementation is easier, and the results obtained with respect to traditional braces are just as good or better.
You can brush your teeth as always
Once you have finished eating, you can brush your teeth without any extra requirement. On the other hand, with the braces, you will have to resort to a special dental floss for orthodontics, you will have to use the interproximal brushes to eliminate the food remains that remain between the brackets.
It will not affect your social life
This orthodontic system of transparent aligners is planned by our orthodontists through a 3D software. Thanks to it you will be able to see the final result of your mouth before starting the treatment, so that it will help you to motivate yourself and believe in the benefit of putting on this type of device.
Unlike braces, which due to their friction cause sores and wounds, transparent aligners are soft and are completely adjusted to your teeth so you will not suffer any type of injury.
The braces can be loosened, the arches can puncture … but the transparent splints do not cause any kind of unforeseen event. This means that you will not have to go to the clinic for emergencies, and that we will give you appointments much more spaced in time than if you were wearing braces.
Disadvantages of invisible orthodontics
Let's now see some of the drawbacks or weak points that Invisalign presents.
➤The price
Price is an important factor and opting for an invisible orthodontic will undoubtedly increase the final price quite a bit. Using the latest technology, the number of custom splints to wear during treatment makes using Invasilign more expensive than traditional orthodontics.
➤ Constancy and discipline
Personalized splints should be worn throughout the day and should only be removed for eating or brushing teeth. This requires a lot of discipline on the part of the patient if he wants to achieve the desired results.
➤ Certain limitations
Although invisible orthodontics can be applied in most cases of malocclusion, there are some cases in which you must opt ​​for traditional orthodontics.
Each invisible aligner is custom designed for each individual patient. For this, a study is previously carried out giving rise to a 3D model of the mouth with which we will simulate the final situation of the patient. This type of invisible device is perfectly removable. Being able to be removed for meals and brushing, allowing better hygiene, in addition to some important event.
Each invisible aligner has to be changed every 7-10 days. However, this may seem a disadvantage a priori, in reality it is not, since you always have a new device, which makes it more hygienic. There are no limitations regarding the type of food, since there are no emergencies due to breakage or detachment.
As you can imagine, it is practically transparent and undetectable orthodontics. You will never regret choosing this option. The risk of caries is very low given its ease of hygiene when removed. You may have heard that orthodontic braces can increase this problem, but it is not the same with transparent aligners.
It can be verified that this technique, born in 1997, is totally revolutionary and perfectly adaptable to the rhythm of life and needs of any patient. Without a doubt, today it is the best alternative to other treatments such as lingual orthodontics, ceramic braces or classic braces.
We offer all kinds of treatments, both invisible aligners and lingual or conventional orthodontics, with a quality guarantee. We must not forget that good dental health is synonymous with happiness.
Contact us today at Aesthetik, a clinic provides second to none dental veneers, braces and invisible aligners in Melbourne with the best shape for your face, paying a lot of attention to all the factors that affect this choice such as: price, quality and texture.