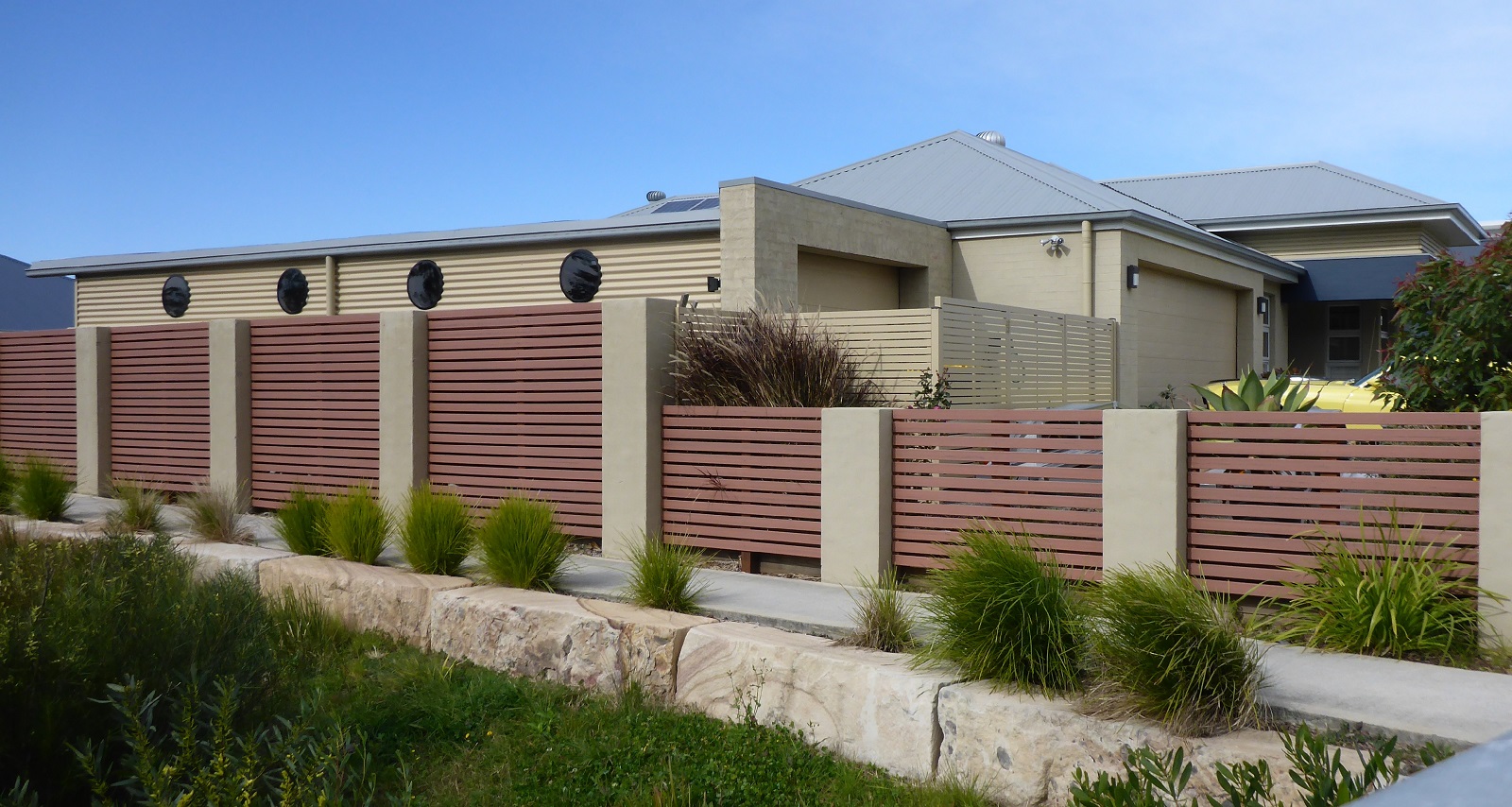 Are you thinking of building a deck? Think about the future.
Those who have the fortune of having an open space at home, be it a terrace, a garden or even a balcony, know that this space is a versatile place that allows them to enjoy from moments of relaxation to fun activities with friends or family. If you have an open space at home, we invite you to take a look at the benefits that such a space can offer:
You can plant something that you like: did you know that you could start to plant tomatoes with better flavour than those you buy in your supermarket? Many vegetables that are produced for sale are harvested green and are matured in artificial light when transported, a factor that affects their final taste. You could have a small crop of carrots, corn and other vegetables that do not require much space to take root, but yes, sun, nutrients and care to have the quality you deserve.
You can use it to do exercise: practising yoga or Pilates does not require a large space or machinery difficult to move, so, be alone or in company, you can start to create the habit of exercising in a space where air flows much better, and also begin to become a witness of your advances in training matters.
Create a space for neighbouring birds: decks tend to attract some birds in the morning creating an attractive natural space for them. Do not forget to leave some food so that your visit is constant. Nature will thank you.
Now, do not forget that the comfort of this space will also depend on the decoration of it: Give it the style you want and customize it your way with the necessary decoration. For this, it is very important to have the indicated furniture, designed to withstand different climatic factors to which this special place is subjected.
However, take into account that you need to contact experts if you want to build a deck, here at Branson Building Materials you will find anything you need!
When building a deck, it is worth thinking in the long term. In this section, you will find the reference information you need. While some costs are simple, others involve giving up more important aspects, such as having time to eat with children or reading the newspaper, as well as being patient. Here are the five most important decisions you should take to choose the option that best suits you, your yard, your pocket and, of course, your weekends.
Materials: what is it manufactured with?
Fortunately, technology used to build decks has advanced considerably with the passing of time, nowadays decks are built with high-performance composite materials, that offer enhanced protection against inclement weather and elegant features.
High-performance materials used for decking
Advantages:
Simple maintenance with soap and water
Resistant to discoloration, stains, scratches and mildew
Vivid colours and natural-looking finishes with wood-like veins
Environmentally friendly
Guarantee against discolorations and stains
Disadvantages:
Frequently, the cost of the platform is more expensive
Some aspects are proper from this kind of material and cannot be modified
PVC deck (vinyl)
This is a totally plastic material and without organic content requires little maintenance.
Advantages:
Resistant to stains, scratches and mildew
Scarce maintenance
Appearance finished without painting
Disadvantages:
Tendency to grind and the appearance of efflorescence
It is not the eco-friendliest material
The cost of the platform is more expensive
Veined wood from the deck of composite materials trex accents of saddle colour
Deck made of traditional composite materials
Deck of first generation compound materials. The first alternative to the wooden platform. Part of wood and part of plastic, all simplicity.
Advantages:
Does not rot or splinter
Durability and excellent relationship between quality and price
Environmentally friendly
Disadvantages
It can discolour or stain
Prone to mould formation
Requires periodic cleaning with deck cleaner
Low resistance to scratching
Wooden deck
For purists, wooden decks are real and natural, and convey pleasant sensations.
Advantages:
Traditional and natural feeling
Affordable cost of the stage
Easy to obtain and work on
Disadvantages:
Rots, cracks, swells, twists and discolours
Contributes to deforestation
In a word: splinters
Chemical agents of pressure treatment are toxic
Requires painting, colouring or sealing
Workmanship
Is the installation complicated?
Inspecting how much it costs to build a deck, between 20 and 50% corresponds to labour. For this reason, it is important that you decide if you will take charge of the project yourself or leave it in the hands of professionals.
However, some of the hidden costs will surprise you. For example, composite materials are as easy to handle as wood and, normally, no special tools are necessary. On the other hand, PVC is harder to customise.
Maintenance
How much will you spend in maintenance for your deck? In addition to the initial cost of the composite material deck, you must also assess the cost of maintenance, replacement and cleaning of other products.
Frequently, within five to ten years, the relative costs (pressure washing, waterproofing, colouring and weekend tasks) are compensated.
Beauty
Are there diverse design options?
Some materials offer multiple custom designs (variety of curvatures, colours and vetoes), while the scope of others is more limited. When choosing the material, you will use in the project, consider your priorities: are you looking for excellent design options, the best relationship between quality and price or a product that offers a balance of both advantages?
Profitability
What option is the penalty if I decide to move out?
Some products provide more added value and comfort to the home than others. If you dream of moving, the greater the benefits of the terrace with respect to its ecological characteristics and its maintenance, the more attractive it will be for potential buyers.
If you are looking for experts that can help you install a beautiful pergola in your backyard and want to be left with a great feeling of satisfaction and peace of mind knowing you worked along the best ones in the market, do not hesitate to contact Brandon's Building Material. Free quote on installation!