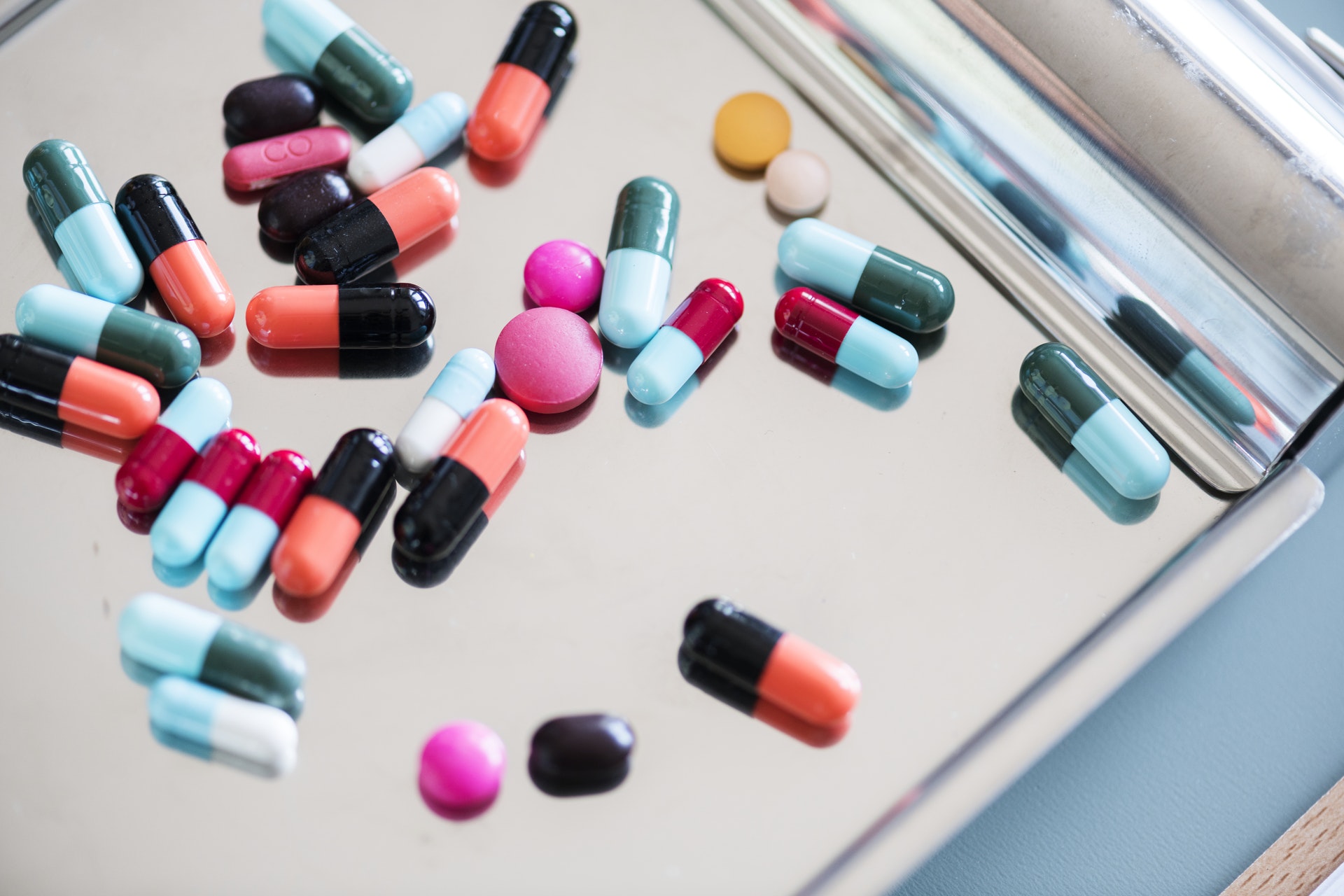 Do you know how and when you should consume ibuprofen or diclofenac and in what situations should you not do so? What is the best anti-inflammatory? In this post we talk about your administration guidelines and I give you my recommendations on its use to relieve pain and inflammation.
Ibuprofen, diclofenac and other anti-inflammatories, which is better and when to take them? Ibuprofen is an NSAID with commercial names such as espidifén, dalsy or neobrufén. Surely you know about ibuprofen: it is one of the most used medicines to treat pain and inflammation.
Or as it is also said colloquially, this medication is used to reduce inflammation, to reduce pain and reduce fever. But perhaps you have heard some news warning about the possible contraindications that may have prolonged use. Is ibuprofen really so harmful and should its use be more regulated?
Contact true professionals with years of experience that can help you keep your health status untouched.
What other drugs can you use if you cannot or do not want to take it?
The subject seemed to me a good excuse to talk about non-steroidal anti-inflammatories and analgesics in general, which is the group of medicines where ibuprofen is framed. And so, explain what its best use should be to relieve muscle aches, bumps and swollen tissues in general,
If you are a young person and you use it after an injury or if you are something older and you use it regularly for osteoarthritis or back pain. Keep reading because we're going to tell you:
How an anti-inflammatory works
What are they for
Commercial names of recommended anti-inflammatories
And in which cases you should not take this medication
How do NSAIDs (non-steroidal anti-inflammatory drugs) work?
Basically, the anti-inflammatories also called NSAIDs act by blocking that chemical pathway.
That is to say, these medicines help to reduce inflammation your tissues.
The problem is that they also regulate other mechanisms such as:
The flow of blood to certain organs (such as the kidney)
The manufacture of the mucous layer that protects the stomach from the acid that it produces (hence the problems of gastritis or ulcer that can cause)
And they also block the function of platelets in blood clotting. In fact, some of them, such as acetylsalicylic acid, are used to improve circulation.
"As you can see the anti-inflammatory, analgesic and antipyretic action (to lower fever) produced by analgesics can also be accompanied by other effects"
And they can be serious if you abuse them.
As pharmaceutical research progresses, new anti-inflammatory drugs have been designed that, while maintaining their effect, do not alter the functions that we have just indicated.
That is to say:
They are more harmless to your stomach
They do not impact so much on the kidney
And they are not so dangerous for circulation
The reason?
They just block the chemical pathway in tissues that are inflamed.
Ibuprofen specifically belongs to the "old" NSAIDs.
It has a trajectory in which the safety of use in multiple areas has been proven.
But like any other medication, it is not free of complications if you do not use it properly.
Ibuprofen: dosage and administration guidelines
As you already know, ibuprofen usually comes in a dose of 600 mg (400 mg for children over 40 kg) and you can buy it in pill form or in envelopes even in online pharmacies.
The guideline is usually to take a pill or packet every 8 hours in order to relieve pain of many types:
Headache
Heel pain
Period pains
Pain after a blow
Muscle pains
Fever and inflammation in children
But beware, that below we indicate some restrictions that you must take into account regarding its use.
When you should NOT take ibuprofen or anti-inflammatories in general
If you are in one of these groups, be very careful about its use:
If you are allergic:
There are often people who are allergic to this group of medicines.
Although the most widespread is the allergy to nolotil. That despite being an analgesic, does not belong to the group of anti-inflammatories.
If you have any cardiac problem or background of brain infarction:
Not that they are absolutely forbidden, but diclofenac and ibuprofen are not recommended if you have serious heart or cerebrovascular disease.
If it is your case it is better that you take naproxen. Or if you have many risk factors, use other analgesics.
If you suffer renal insufficiency:
If you suffer from mild renal insufficiency, you can take them with caution.
But if it is serious it is preferable that you use other options.
If you have gastric problems as gastritis or ulcers in the stomach:
If you are taking any type of anti-inflammatory you should always take a gastric protector (such as omeprazole).
Except in these cases: if you are young and you are going to take it only a short period of time, due to a sprain or a contusion.
If for chronic pain you have to take them for a long time:
If it is your case, it is very important to have a doctor supervise you for several reasons:
So that the anti-inflammatory does not interfere with your previous medication
To monitor that your kidney is not harmed
To protect your stomach
If you do not present risk factors or diseases for which it is better to treat the pain with other types of analgesics such as paracetamol, nolotil or derivatives of morphine.
Are there then reasons to limit the use of ibuprofen?
In my opinion, there may be people who take ibuprofen pills too lightly in the face of any muscle pain and this may cause some problem.
For this reason, you should consult your doctor if you find yourself in some of the situations that we have described in the previous point.
Remember that the help of an expert is an excellent option to avoid health problems. Here at Parkwood Green Medical we will assist you and help you with any issue you're facing.