Being a landlord can have its benefits, but along with benefits come with the disadvantages. When you have places to rent out, it is inevitable that you will come across bad tenants. These tenants are ones to avoid as they can pay their rent late, damage the property, and breach the conditions of use. Avoiding bad tenants is a major challenge who could end up costing you thousands of dollars in property damages or lost rent. You might have heard the horror stories of bad tenants leaving the property in a shocking state, filled with trash, or even worse, destroyed. Another challenge is finding tenants who will always pay their rent on time. These types of tenants are ideal but can sometimes be hard to find.
<
Before you even think about advertising your property, it is crucial to know your landlord rights and possibly get in touch with a property management company who can help you with the screening process. Screening applicants is the most important first step to avoiding bad tenants. However, not every single property manager performs this step properly. Surprisingly, a lot of landlords don't check for criminal background or contact past landlords. There are a lot of real estate agencies who specialise in rental properties and can help make the process smoother.
Credit check
A sparse credit history doesn't necessarily mean that the individual will be a bad tenant. This could be recent graduates new to the workforce who don't have an established credit. A lot of agents still perform a credit check as part of the screening process because in the end, it is usually safer to choose a tenant who has a good credit rating. An applicant's past credit history can be a pretty good indicator of what to expect in the future.
Employment verification
An even more important step is to check if the applicant is able to pay rent. It's pretty obvious that you'd want to choose someone who has a stable job with a steady source of income. When verifying employment it is a good idea to look up the company and its number instead of dialling the number provided by the applicant to ensure you're actually speaking to the employer instead of a friend.
Contacting previous landlords
One of the most effective ways it to get in touch with previous landlords to really find out what that applicant is like as a tenant. This will assist you in finding out more information about the condition of the previous property and other useful information.
Document property condition
Another great way to protect your property is to take detailed photographs of your property before you choose an applicant to move in. You should later provide a copy to the tenant and keep a copy for yourself so you can look back at it once the tenant leaves. These photos act as a good deterrent from the tenant making false claims regarding damage to the property later on.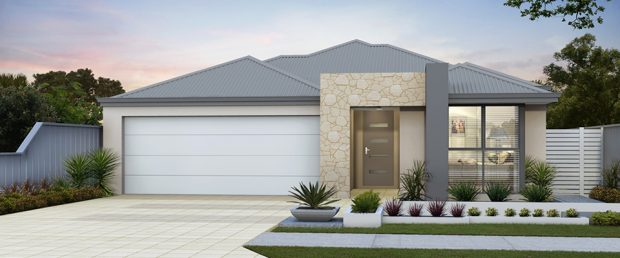 There are other steps you can take to further avoid bad tenants, listed above are just some of the important steps you can take. If you are having difficulty or are in need of assistance with your property, the professionals at Asset Focus are more than happy to help with your property maintenance needs. You can book a property inspection with Asset Focus and they can provide you with all the information