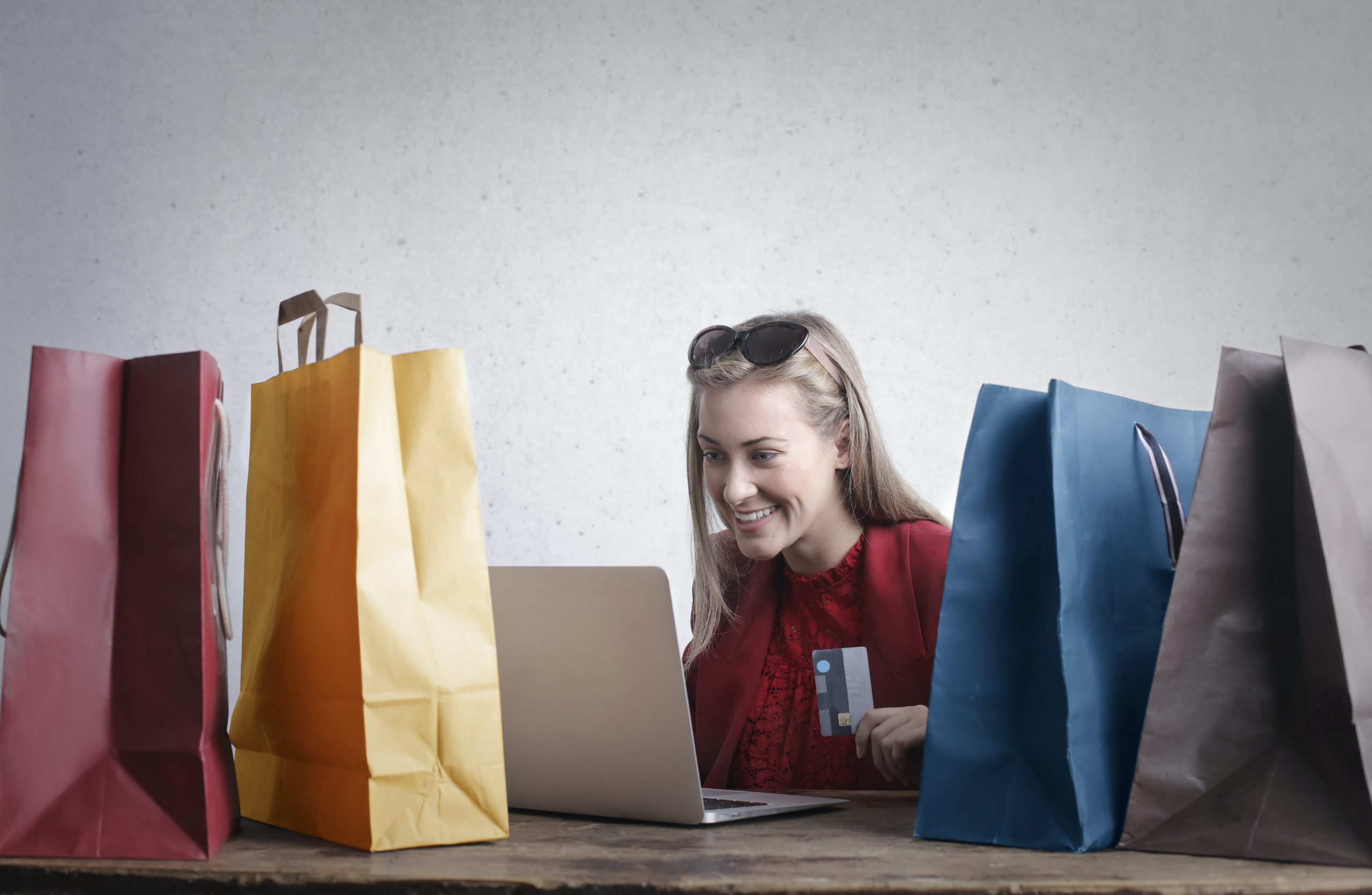 If you want us to talk to you about customer loyalty, you have come to the right place. Quality content is one of the most effective tools to attract visits and achieve customer loyalty. However, it is often overlooked that content marketing is also a very useful technique to achieve this.
Inbound marketing methodology has recovered the value of content in all phases of the purchasing process. From the moment the customer barely knows a brand until they already enjoy the product or service, we can say that there is no longer any doubt that content is king.
These make the potential buyer visit a website for the first time, for example through SEO techniques or through social networks. Then they persuade you so that customers leave their data, buy and finally achieve customer loyalty. Getting to this point is quite an achievement but the work should not end here. Loyalty customers is cheaper than getting a new one, in this task content marketing is a great ally.
Here at MLK Marketing we will define the most suitable strategy to ensure your goals are achieved and conversion rates skyrocket by driving more traffic to your website through superior online marketing in Melbourne. Contact us today!
What are the keys to achieving customer loyalty using content marketing?
Analyse the customer's life cycle and create content for all phases
To achieve customer loyalty, you have to work to win him over from the beginning when he is just a visitor to the web. The brand must accompany the user with content adjusted to the phase of the purchase cycle in which it is. To discern what content to offer, start by analysing the typical behavior of your buyer people and the content they consume.
Inbound marketing methodology divides the buyer's journey into four phases:
Attraction
Conversion
Closing the sale
Loyalty
Following this scheme, determine which content, which formats and which strategies are the most appropriate to achieve customer loyalty. Think of each of the phases as a relationship that develops little by little accompanied by a Content Marketing strategy. If you want the result to be a customer in love with your brand, you should always take care of it and follow up.
Think about value, not sales for customer loyalty
Developing content marketing strategies requires a change of mindset, the emphasis is no longer on sales, but on value creation. The user feels bombarded by commercial messages that they hardly pay attention to. What is clear is that instead, they appreciate the contents that make his life easier or entertaining.
If you have problems determining what is valuable content, try to put yourself in the shoes of the consumer and think about what their need is when they go to your brand.
Offer exclusive content and make customers feel part of something
One of the most common complaints among consumers is that the advantages or discounts are reserved for new customers, leaving aside those who have already bought. If you want to achieve customer loyalty, search for content themes from keyword analysis. Do not propose content without previously doing such analysis. If you do this, you will understand that data is essential when proposing pieces of content.
Your buyers should feel that they are special to your brand, and here are some ways to prove it to them:
Prepare exclusive content that only they can access: guides, tutorials, courses, videos …
Establish regular communication through a bulletin or newsletter. This is important to maintain contact over time and achieve customer loyalty.
Make the buyers protagonists of your texts, sharing their positive experiences with the purchase.
Post testimonials or interviews is a sign that you listen to your customers and also reinforces in the readers the feeling of having been successful with their purchase.
Create exclusive communities aimed at customer loyalty.
Customize the contents to adjust them to the characteristics of the buyer.
Main customer loyalty strategies
In order to build customer loyalty, in addition to logically trying to offer the best possible product, it is also necessary to implement specific loyalty strategies.
Next, we will cite the main three:
Loyalty programs. It is a veteran and classic solution that, nevertheless, continues to be highly effective. You can implement the typical program of rewards points for customers who reach a certain level of consumption of our products, or opt for more innovative strategies. For example: naming VIP clients, making special gifts to the clients they recommend the most or surprising them with a totally unexpected gift or benefit.
Offer unconditional support to your clients. As a complement to good communication and feedback with the client (something totally essential today), the brand can become a kind of "patron" of the client herself, giving her support in her personal projects. For example, offering you a space on the website or the company's blog to promote your book or any artistic or civic initiative.
Seek excellence in customer service. Especially in the post-sale period, this aspect is essential to achieve complete customer satisfaction, a step that is basic and often definitive to achieve customer loyalty.
Specific inbound marketing strategies to satisfy the customer. Through inbound marketing it is also possible to build customer loyalty. For this we must focus our efforts on:
Offer content of the highest quality and as personalized as possible.
Implement a remarketing strategy (which consists of showing ads to the user for which they have previously shown interest), but this time focusing on the content. For example, showing them a landing page with complementary content on a topic about which you have already searched for information.
Work a good email marketing strategy in which we cover the needs of our community in the long term. Thus, maintaining contact on a regular basis and nourishing it with relevant content.
Generate a community of clients on social networks, where they can exchange experiences and all kinds of comments and information about our products and services. We must be close and honest with communication to our community.
Find more information about these processes here at MLK Marketing.