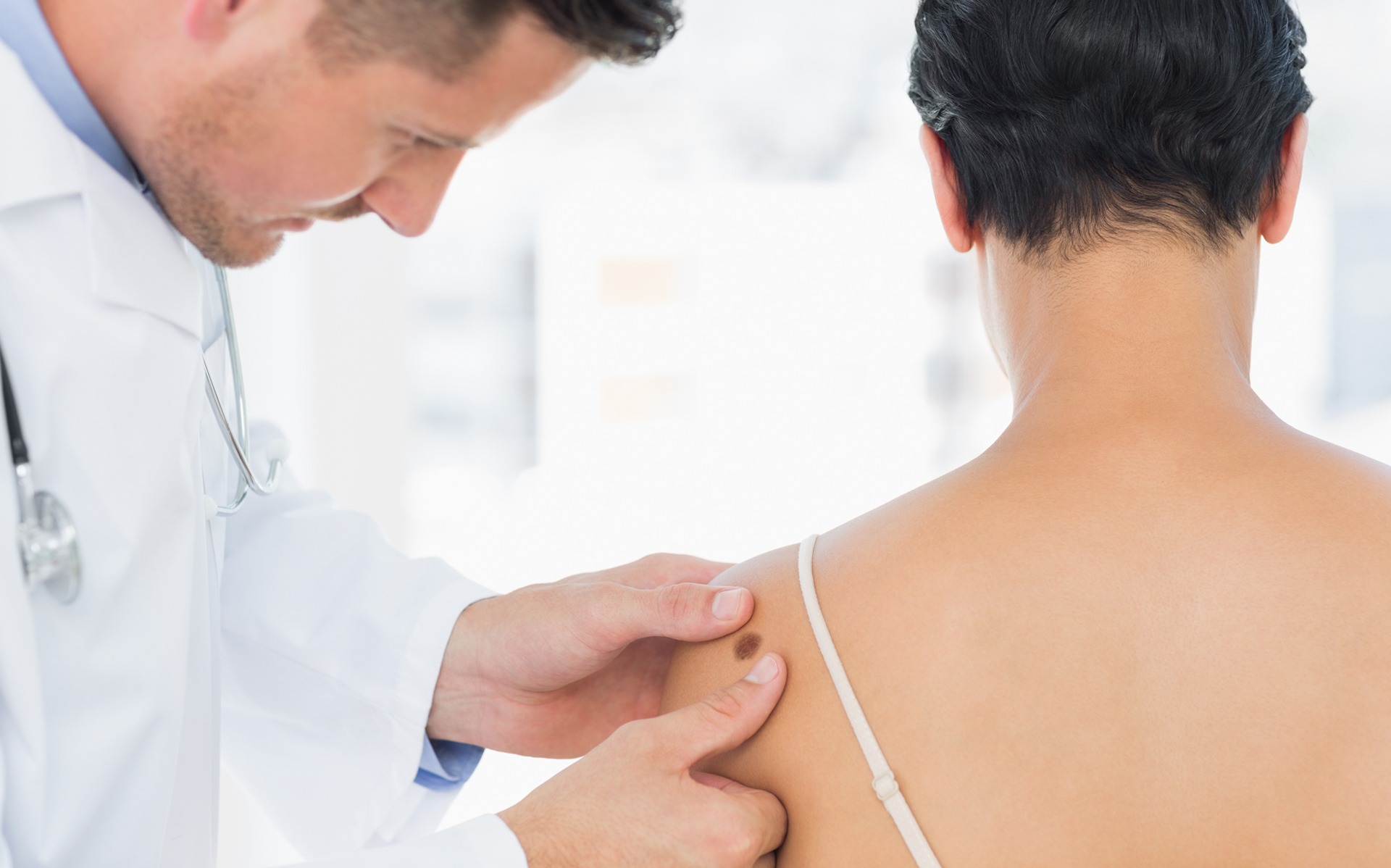 Health issues while travelling and practical tips to avoid them
Health is one of the most important things people need to keep in mind in travelling. Material things come and go as well as money does, but one's health is a very valuable thing that shouldn't be taken lightly. For this reason is important to leave your health in the hands of qualified experts that will know how to treat you and cover your needs.
In many cases people may be required to leave their hometown, their family and everything they know in order to pursue their dreams. Usually for working purposes or in order to study a career they want, they need to travel to another city or another country. Even though human beings are made to adapt to any kind of conditions, the arrival and the first few weeks can be tough for anyone.
Changes regarding weather, heights and other aspects can completely change how someone is feeling, regardless of how good their physical conditions are. In this article we are going to go through the most common health issues people have during a travel and some tips on how to avoid them.
When you travel, take care of your stomach
It actually doesn't matter the reason why you're travelling, it can be for work, for study or maybe you decide to visit that place as a tourist. One of the things you'll me most curious about is the cuisine. Yes, food attracts everyone and if you go to another town or another country you will most likely want to try the typical food and traditional dishes from that place. Not only is it a great way to increase your cultural experience but it's also an excellent way to discover new dishes and delicious surprises.
However, it is important to be careful when consuming food you are not accustomed to. It all depends of what kind of food you're consuming but a lot of people get sick from their stomach because of some of the foods they try when they are travelling. You should be especially careful with these consumables:
Hot sauce: it may vary, in some countries they make it with a lot of vegetables mixed together. Try to avoid hot sauce or start ingesting it little by little, if the hot sauce has a bad impact in your stomach you can have horrible stomach-aches and affect your colon as well. Be careful with hot sauce!
Seafood: remember that seafood can trigger allergies and even though you may have never suffered from an allergy caused by ingesting seafood, you don't want the first time to happen when you are far away from home. Control your seafood ingestion and always keep an allergy medicine with you, just in case of an emergency.
Fruits and vegetables you have never seen: fruits and vegetables are an excellent addition to anyone's diet. However, you should be careful with the ones you consume. If you have never tried a vegetable or fruit because it doesn't grow at where you come from, it's most likely because of the weather conditions you're accustomed to. As they are not accustomed to the weather in your town, you may not be accustomed to eating them. Be careful and go to a doctor if anything weird happens.
Exotic seasonings and charcuterie products should also be ingested carefully. If you are planning to stay there for more than a couple of months then you may include these foods little by little to your diet.
Weather conditions
Before you go on a travel you should keep in mind how the weather is in your target location. First of all take a look at what season they are in and how hot or cold is their weather. You'll also need to bring clothes according to the weather conditions you're heading to.
If you're going to a colder and more humid place than your town then you should cover yourself well with your clothes. Sweaters, jackets, sweatpants and pants are some of your best friends in a cold weather. Also, a scarf and a hoodie can also help you stay protected from cold air.
In most cases, if you go to a place that is way cooler than your hometown you may experience some allergies the few days and you may sneeze a lot. Your body will adapt to the conditions after some time, just cover yourself well so you won't get a cold.
Travelling to a rural place
Sometimes people prefer to spend their holidays surrounded by nature and beautiful views they will not be able to find in a city. A contact with nature can restore many feelings that you thought you had forgotten and it can also purify your lungs and your entire human system due to the fresh air you'll be getting.
In any case, some of the most important things you should be aware of regarding your travels to rural places are the following:
Vaccines are an excellent way to avoid further problems. Go to a hospital to have your vaccines put on and get some extra protection before you go on that travel.
Beware of insects, remember that they love humid and rural places to move with freedom. You may find insects that are way bigger than what you are accustomed to.
Even though you may be in a rural place, don't forget about your hygienic habits. Poor hygiene can lead to pretty serious skin conditions.
By taking into account these consideration you'll be lowering the chances of getting sick during your travel. However, if you need professional assistance we are here to serve you. Call us and make sure you're being assisted by the very best ones. No problem is too big for our team!