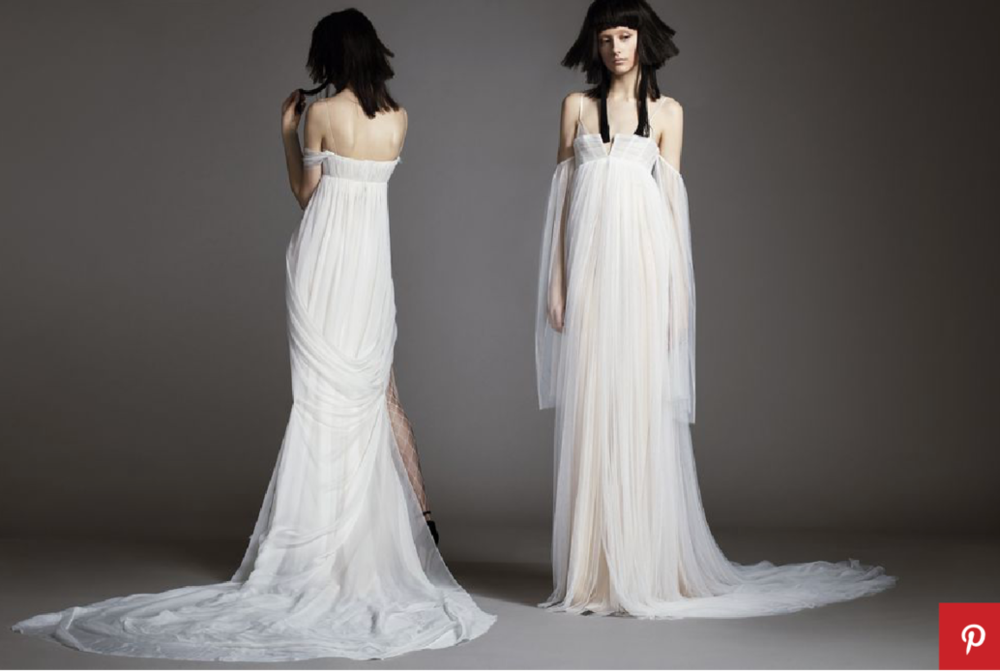 The preparations for a wedding are always endless. Among those preparations is to find a perfect wedding dress, although many times we do not think about the lingerie and underwear that we will wear underneath. Do you want to know which is the underwear that favours you most and is more in keeping with your dress? Take a look at these tips.
Bra: Yes or no?
It depends on the chosen wedding dress. On many occasions, the same dress already has a structure solid enough to support the chest and waist, so it may not be necessary to wear it. If the dress is too loose, you can always ask your dressmaker to make a few drinks inside to make it more comfortable.
If you can't give up the bra. Do not worry; In that case, look for a strapless bra or opt for a bridal corset. With this last option you will make your belly look flatter, so it offers you double advantage.
Short dresses
This type of dress is very comfortable, but sometimes it does not leave too much to the imagination. Keep in mind that you can show more than you want and you can show the corset rods if it is a very thin and transparent dress. Opt for underwear without rings or wires.
Be true to your style
First of all, your own brand is essential, so do not force yourself to wear something that you would never wear again. Just be careful when choosing underwear so there are no unexpected scares.
Choose excellent lingerie here at Mary's Secret Boutique.