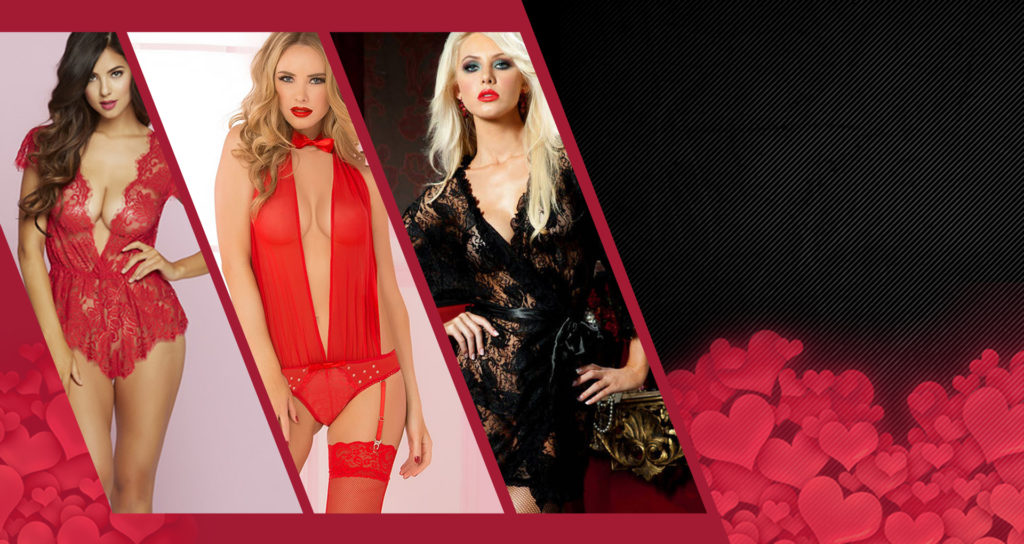 The type of panty we wear can harm our health. Beyond style or silhouette, you should always look at the material it is made of. It is very important to choose the right panties, because they can help you prevent possible diseases, thanks to the fact that they allow the passage of air and avoid heat and humidity. The panties of synthetic fabrics or silks hinder perspiration and can cause infections. Choose microfibers and cotton as your first choice.
Don't the same type of bra with all your looks
It's not bad to have a favourite! There are garments that we love because they give us security and comfort, but in the case of a bra there are plenty of styles that adapt to your different shirts, blouses or dresses. Strapless, with multi-purpose loaders, full cup, triangular cup, etc … There is an ideal one for each look, where the most important thing is that it is not seen or marked. Choose the right silhouettes for your style and combine them with your favourite clothes.
If you want to buy new sets of underwear, here at Mary's Secret Boutique you will find them.