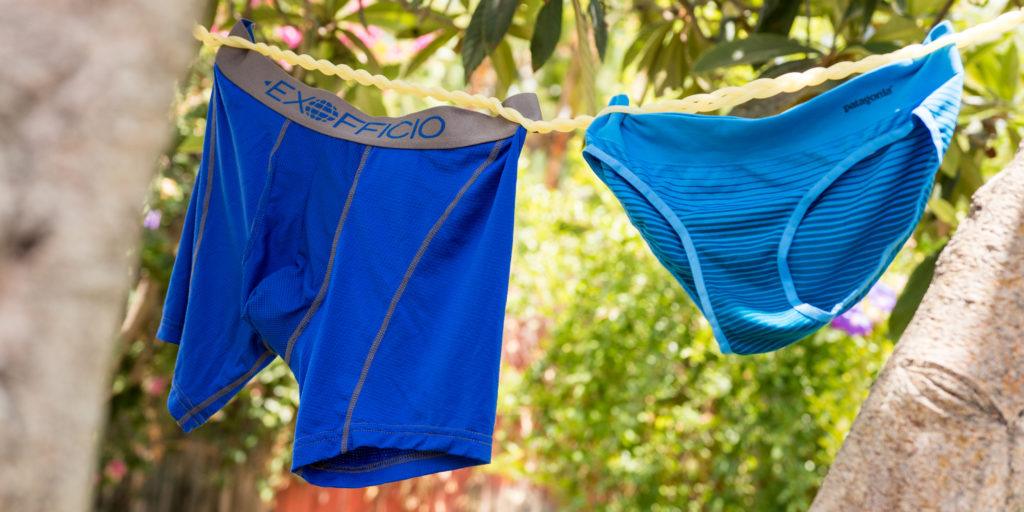 There are many things to keep in mind before packing: the date, the temperature, the place, the duration of the trip… But something is clear: anywhere you go you have to wear underwear and we will tell you what is essential for to survive without suffering any mishap.
Fasteners
Obviously, you have to take a few, although we leave the figures as you consider each one. However, think about the clothes you are going to wear and how you can put them together with bras. If, for example, you wear a sleeveless dress, try to take a bandeau-style bra so that you can wear it without being seen.
Panties
Other great allies of our day to day. We encourage you to take those you use more for daily and some with lace or details for any event that could occur during the holidays. Above all, to make a set with bras.
Bodys
We will not tell you to put all the bodys that you have in your suitcase, but it may be useful to bring one if you are going out some night. They are perfect to mark waist and a great ally if you want to show off your curves perfectly.
As we have said, we will not tell you how much of each one you have to carry, but keep in mind that in summer we change more frequently because we sweat more.
Check our website and have great pieces of underwear delivered to your house.