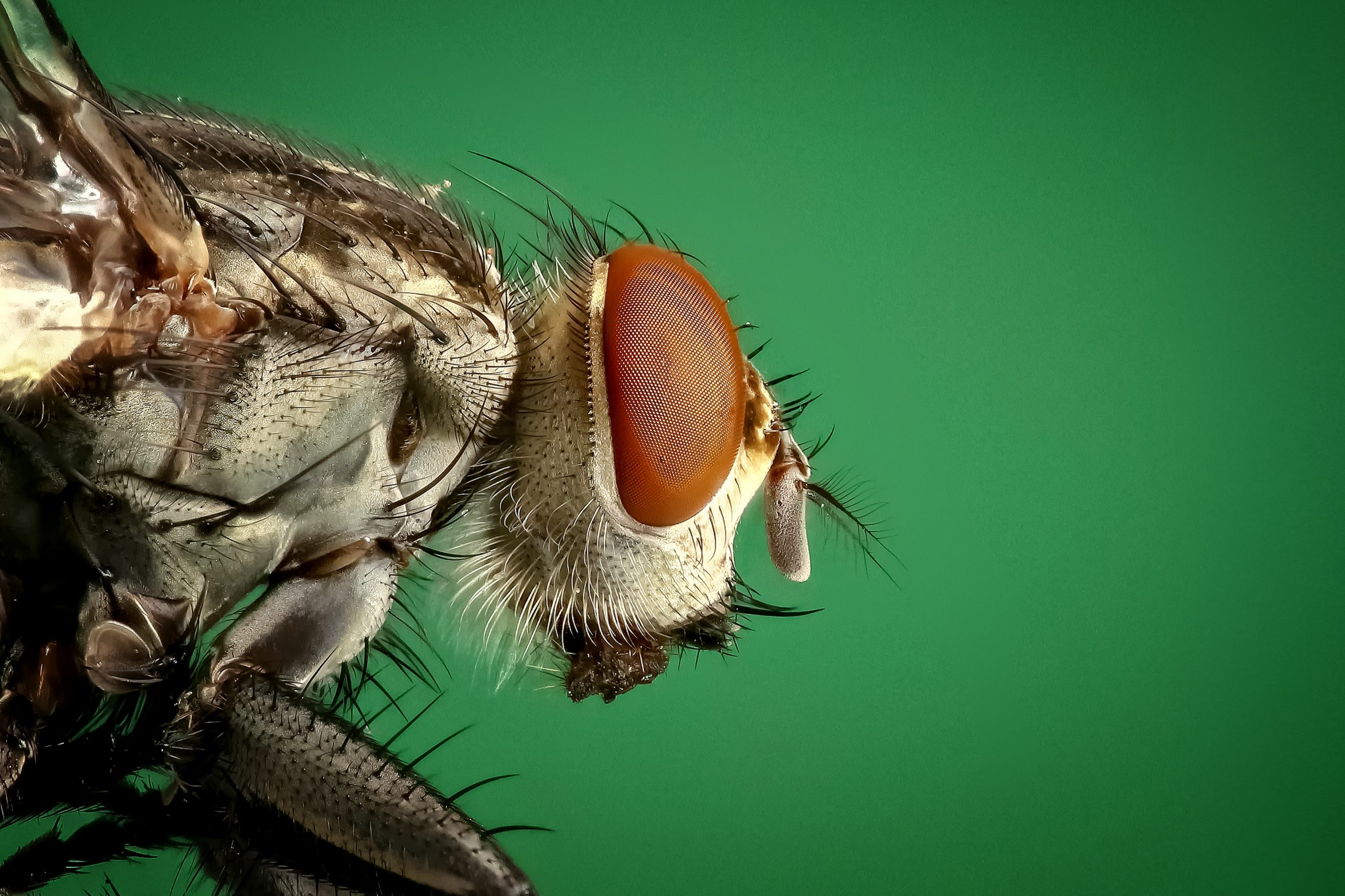 Pest control inspections are thorough searches done through your homes or office spaces. These inspections are an important preventive measure as well. Numerous Sunshine Coast building and pest reports suggest that if you fail to get regular inspections done, you might face severe consequences in the future. These may include contracting severe diseases related to pest infestations, weakened structure foundations, and even the collapsing of your building. So, it is necessary to schedule regular inspections to prevent risking your health and the strength of your home and office building.
Hiring professional services is the only way to go about a meticulous inspection. However, there are specific measures you need to take before going about this. Here is a detailed list of Dos and Don'ts that will make your experience with a pest inspection easier.
Do's before a pest control inspection
#1 Take necessary precautionary measures
You must relocate all open foods and drinking water. There are chances that during an inspection, you might have pests in your home. When these pests are agitated, they scour around and look for shelter. If your house has food and water kept out in the open, it will get contaminated. So, make sure all open foods are packed in plastic containers and kept away during this pest inspection. According to Sunshine Coast building and pest reports, foods are most likely to get contaminated by pests in a household setting.
You must keep them in air-sealed plastic containers only. Most rodents and insects like termites will avoid chewing through the plastic. This will save your foodstuff from getting contaminated.
#2 Fix water leakage
Water leaks are very dangerous occurrences in homes and commercial buildings. They are the cause of many mishaps. If you locate a water leak around you, you must make it your top priority to get it fixed. Accumulated water can be the optimum breeding ground for many dangerous insects and vermin. Water can get accumulated in your electrical appliances as well. Sunshine Coast building and pest reports can help you in figuring out the places that you need to get fixed. This water also creates a favourable environment for fungi and moulds to grow in. These substances not only cause diseases but also weaken your building's foundations.
#3 Declutter your surroundings
Dark and shady areas are perfect for pests to take shelter in. If your home is overcrowded and is full of things that you don't need, you must dispose them off. This way, you will minimize places for pests to live in. Cleanliness is one of the easiest ways to avoid unwanted pest invasions. Remove unwanted paper like old magazines, newspapers, and cardboard boxes. Sunshine Coast building and pest reports can help prevent infestations to a large extent.
#4 Conceal cracks in your homes                              
If there are cracks in your walls and open spaces that disappear inside your walls, you must conceal them. The reliable Sunshine Coast building and pest reports will also suggest the same. Vermin crawl into spaces between walls to take shelter and breed. You must prevent that from happening by concealing all cracks in your walls. You must also fill up the spaces around your pipes so that pests do not have a place to run to and hide. You can cover all open holes with a fine wire mesh and use plaster to conceal cracks in the walls.
#5 Use pesticides with utmost care and precaution
Once you have successfully detected an infestation, you need to take the necessary steps to extricate it. Sunshine Coast building and pest reports will certainly recommend the same. Pesticides and organic chemicals are generally used to get rid of these infestations. Moreover, pesticides are harmful chemicals and are used to kill living organisms. You need to remember that though not usually lethal, and pesticides can cause severe damage to you as well. You must take preventive measures when treating your homes with these chemicals. Make sure the pets and children are kept away from pesticide-treated areas. All foods and water are also locked away safely to prevent contamination.
#6 Dispose of used pesticide containers properly
Sunshine Coast building and pest reports suggest that pesticide containers are harmful to the environment. It has been proven that the accumulation of these chemicals is very dangerous for the ecosystem and to the health of all living organisms. They are generally used to terminate unwanted pests, but if their disposal is not done correctly, they can harm other living beings as well. When you hire professionals to look after your pest control needs, make sure they dispose of these containers appropriately.
Don'ts to keep in mind before pest control inspection
#1 Use the wrong chemicals
Pest inspection experts will suggest certain measures that you will need to take to get rid of pests. Ensure they are using the right chemicals for your homes. All pesticides are classified and you should pick the right one, depending on your needs. Sunshine Coast building and pest reports help in getting a clearer idea about the chemicals in use that can harm your current situation.
#2 Interchange chemical containers
The chemicals used are highly poisonous and have definite chemical compositions. Do not transfer one pesticide to the container of the other. Irrespective of how well you clean it, some amount is always left behind. This will only increase its toxicity and make it more harmful. Dispose of the empty containers well and keep them away from children and animals.
#3 Use empty containers for anything else
Empty containers still contain a significant amount of pesticides in them. You cannot reuse these containers for household purposes. Ensure they are removed from your surroundings after use at once.
#4 Enter treated area immediately
You must let the entire process of treatment end before you enter your homes or office buildings. Professionals use proper gear and take necessary precautions before using these chemicals. Sunshine Coast building and pest reports advise waiting for a day or two, depending on your treatment before entering your home again.
Pest inspections are a requirement or a healthy household. Thus, make sure you pick the right service to perform this task for you. Sunshine Coast building and pest reports that are created by reliable agencies can be trusted for having legit information. Therefore, you must choose a service you completely trust. Able Building inspections is a company that provides one of the best pest inspection services in Australia. They have a great reputation and never fail to deliver.