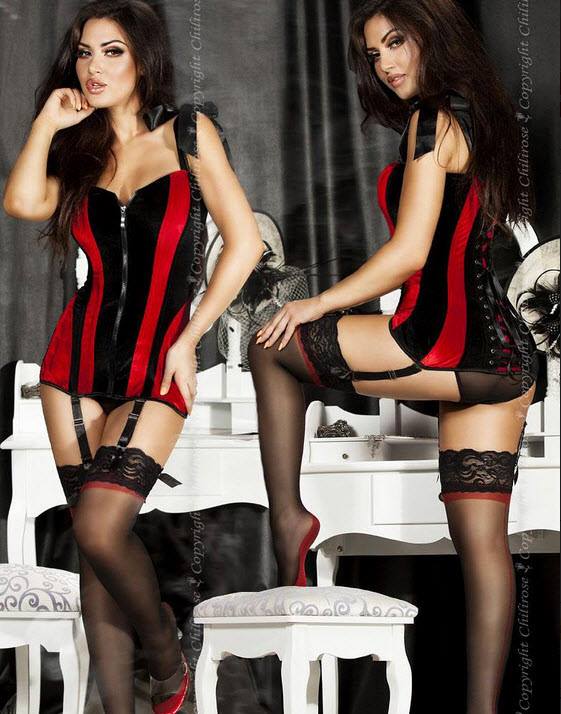 With all the variety of bras that we have today, we may not know which is the best one for us. However, there is a type of bra that has had very bad press for several years and that is the underwire bra. His bad reputation is due to the spread of the rumour that using it caused breast cancer. It is true? We reveal it to you next.
Fasteners with a ring DO NOT cause breast cancer
The rumor said exactly that the use of bras with a ring for more than 12 hours a day increased the risk of breast cancer. This was justified in the accumulation of toxins in the chest due to the use of this type of fasteners.
But you do not have to worry, there is no study that really justifies the belief that wearing a bra with underwire increases the chances of suffering from breast cancer. Moreover, a study published by the journal Cancer Epidemiology, Biomarkers & Prevention, showed that wearing a bra does not increase the risk of suffering from this disease.
The importance of choosing the right bra
Although this hoax is not true, we must be aware of the importance of correctly choosing the bra we are going to wear. Failure to do so can sometimes cause stretch marks or pains in the breasts.
In the matter of the chest, the fundamental thing is to feel comfortable and attended. We must take into account many factors, take care of our health, go to the necessary controls and make periodic reviews to really not suffer from these types of diseases.
Get brand new beautiful bras here at Mary's Secret Boutique.