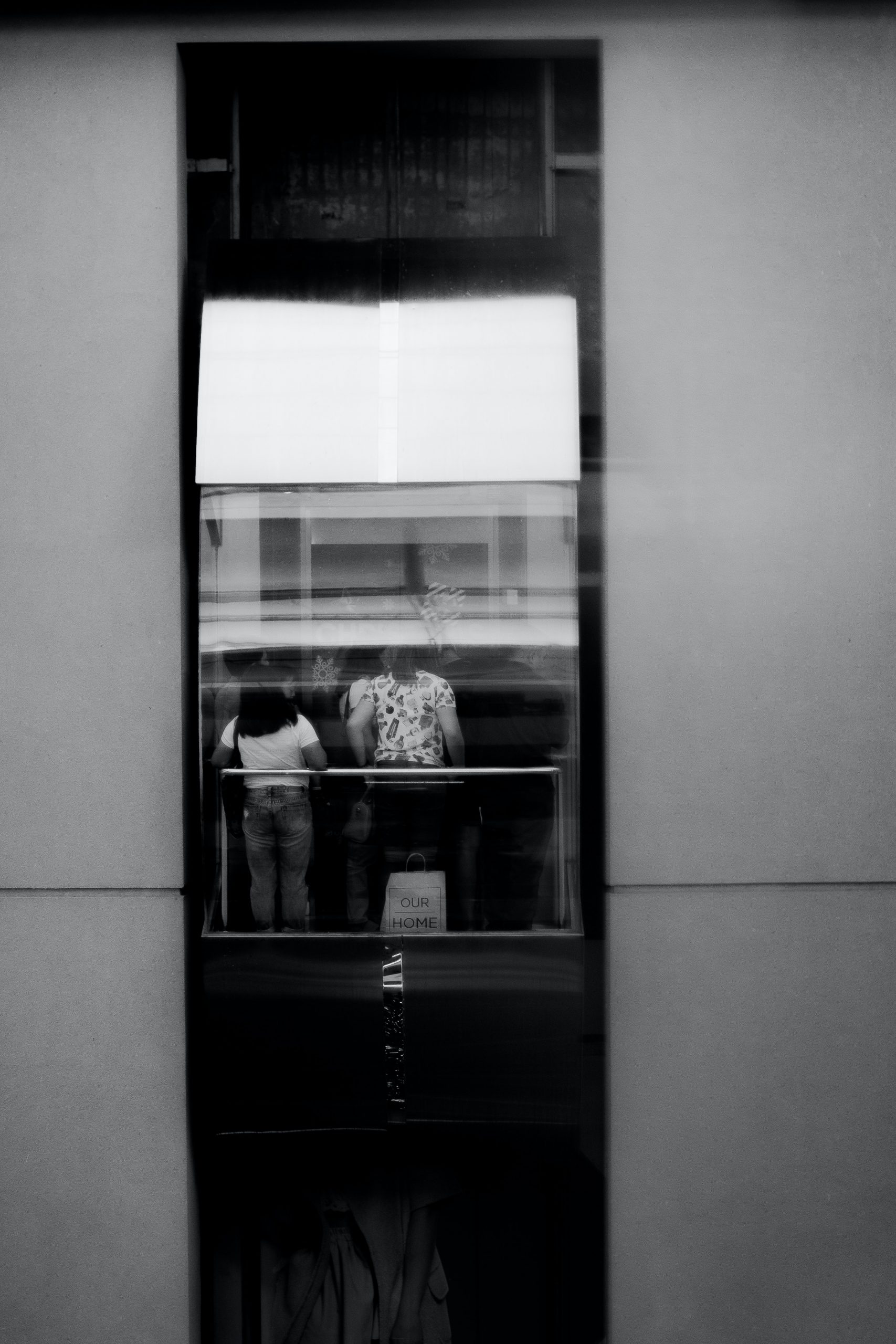 Nothing lasts forever, not even your elevator. The wear and tear caused over time by regular use of it can affect its performance and efficiency. The average lifespan of an elevator is approximately 20 to 25 years, at which time many experts recommend elevator modernisation
However, if an elevator is old, it does not necessarily imply that it has to be replaced in its entirety. In fact, this may be more complicated than it seems, due to the current design or layout of the one that already exists. You can have an elevator 'modernised' without having to replace it thoroughly.
An elevator with adequate maintenance can last for many years, being able to have a useful life far superior to that of most transports.
As parts wear out, repairs may increase, as well as the cost of each.
It should also be borne in mind that within the lifespan of a building, which can be up to 60 years, it is possible that a lift remodelling, an improvement or even a total replacement of the equipment may be carried out several times.
If you are looking for real quality inspections of the building you want to buy, we will be able to carry out a study of the situation, do not hesitate to contact Able Building Inspections.
The 3 signs that indicate that it is time to renew your elevator.
Do you know when it's time to say goodbye to the current team in your building and hello to an improvement? The three signs that will indicate that it is time for the renovation of your elevator.
Your elevator is over 20 years old.
All those who have gone through the installation of an elevator in their building, home or office, know the financial outlay involved, so it is very common to want to make the most of it for as long as possible. However, staying with a team long after its best moment has passed can be more harmful than beneficial.
In addition to longer waiting times and delays, obsolete elevator equipment can pose a danger to the safety of neighbours. Component malfunction, unreliable doors and other seemingly small problems can easily get worse and become a bigger problem. Modernizing the elevator is the best way to minimize that risk. In addition, as the elevator equipment ages, obsolescence can quickly become a problem, since spare parts and equipment are more difficult to obtain.
You are making more trouble calls lately.
If your elevator breaks down more frequently than usual during a specific period, you may need certain modernizations, although it could be due to multiple different problems.
Regardless of the brand or model, our team will be happy to provide you with a modernisation budget for your elevator, without any commitment.
Repairs are becoming more frequent and expensive
If repairs are a constant tonic in the elevator of your building, perhaps it is time to think about modernising it, which can be more advantageous for your pocket in the medium and long term.
What are the benefits of elevator renovation?
The elevator renewal process involves the replacement of obsolete components with their modern equivalents. In addition to this, new features are added that were not available when the elevator was originally installed. This translates into a "new" safer elevator, which not only complies with the latest legislation and standards, but also offers greater confidence, improves traffic flow within the building and has superior finishes and adapted to new ones. time.
There comes a day when you think that it may be time to change the elevator, because it stops very often and breakdowns are increasingly expensive. And although the elevators do not have an expiration date, the pieces wear out over time, including one of the durable parts such as the engine. So, if we do not change the components and we do not have a good maintenance of the elevator, in the long run we can have considerable breakdowns or even accidents.
A more modern design
It is clear that if the elevator is more than 20 years old, its components will be worn and its finishes out of date. For example, to improve the original appearance of a wooden cabin, it will be pickled and varnished, new keypads, mirrors and laminated glass, etc. will be installed. So, renovating the elevator with a more modern design and with the latest technology will undoubtedly revalue your home.
Guaranteed security with more modern technological components
Actually, the security is the same as before with the old components. But being more modern, it is updated and improves the operation and performance of the elevator. So it is a great advantage.
Greater comfort and tranquillity
The new elevators improve the passenger experience, are more comfortable and make us forget all those shortcomings that we find in the older models. The feeling is more pleasant, since the lighting in the cabin has been improved, for example, the control of opening and closing the doors is much softer and quieter through frequency variation, etc.
Savings in energy consumption
If we start from the fact that the light is increasingly expensive and the importance of choosing appliances that consume less, in the case of elevators something similar happens. Modern elevators, all things being equal, consume less, which means considerable savings.
Accessibility Improvement
The current elevators, with more modern materials, allow to improve accessibility especially at the door level, since the typical manual swing door is not the same as an automatic sliding type door. And it is a factor to take into account when it comes to a community in which there are elderly people, with reduced mobility or with a disability.
The modernisation of the elevator implies all advantages; because as the years go by more complete elevators are manufactured in all aspects. It is not only a matter of aesthetics, but they offer many more possibilities: energy savings, more accessibility, more comfort, greater security, etc.
you want to know if a building or house you want to buy is still sustainable and will not cause you further trouble in the future then contact us today and we will carry out an evaluation.