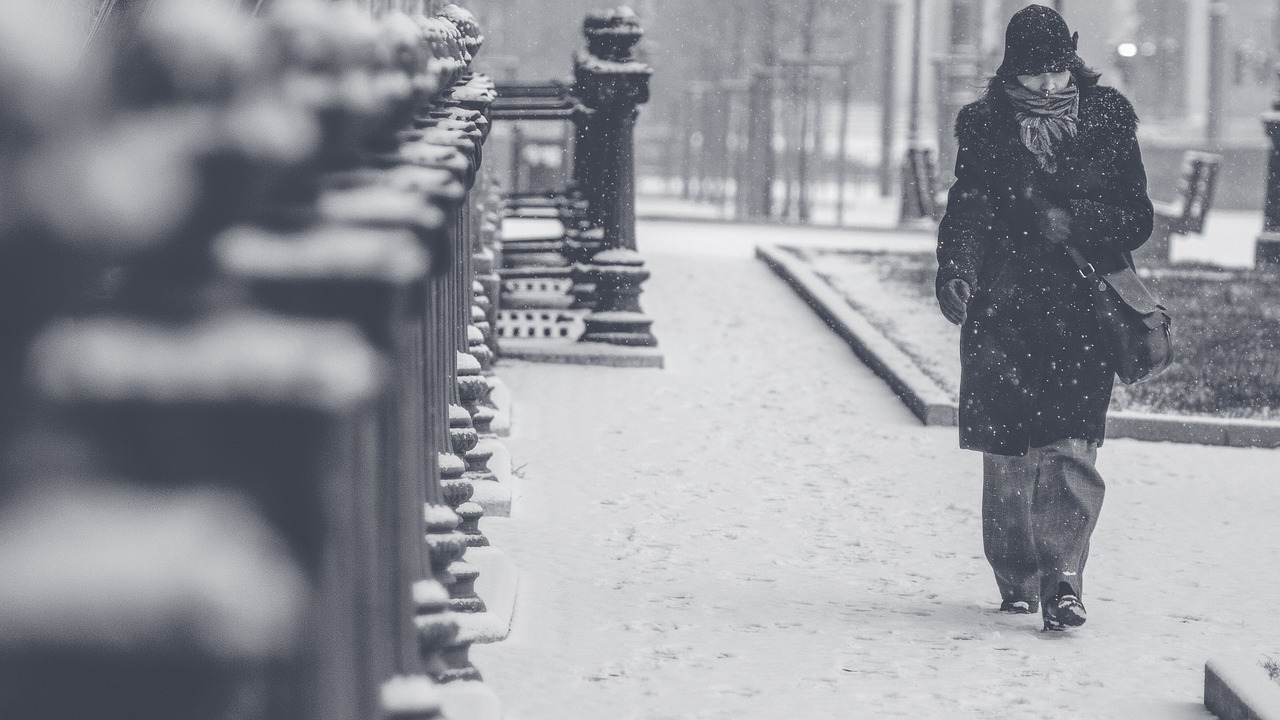 If we have decided that we do not want anything cold and we choose to put on several layers, then we should do well. We present the theory of the 3 layers: interior + insulation + protection, a method with which you will feel comfortable, you will not sweat, and you will not go cold with clothing.
Inner layer
The objective of this layer is to regulate the temperature and move away the humidity. For this you have to use thermal shirts, which are prepared to keep body heat and isolate you from the cold. According to the outside temperature, we can choose more or less thick.
Insulation layer
This second layer keeps the heat and prevents the cooling of your body. Normally they are usually made with breathable and insulating fabrics and it is recommended that they be lightweight for greater ease of movement in the extremities.
Protective layer
In this third layer we must use a windbreak that protects you from humidity and wind. The pores of the tissue allow the body to transpire.
Therefore, we must choose a dress that keeps our body dry, avoiding both the condensation of our sweat and rain and snow-wet us. Then we have to be the ones that we adjust the layers to our measure depending on the weather of the moment or the physical effort that we are going to make.
If we are going to do sport at low temperatures another option is 2 + 3, that is, use a first layer and directly on it a jacket with thermal internal fabric clothing. In this way, our body transpires, we will isolate ourselves from the wind, and we will not get too hot either.
Here at Mary's Secret Boutique you will find premium quality underwear pieces that will protect your body from the cold.