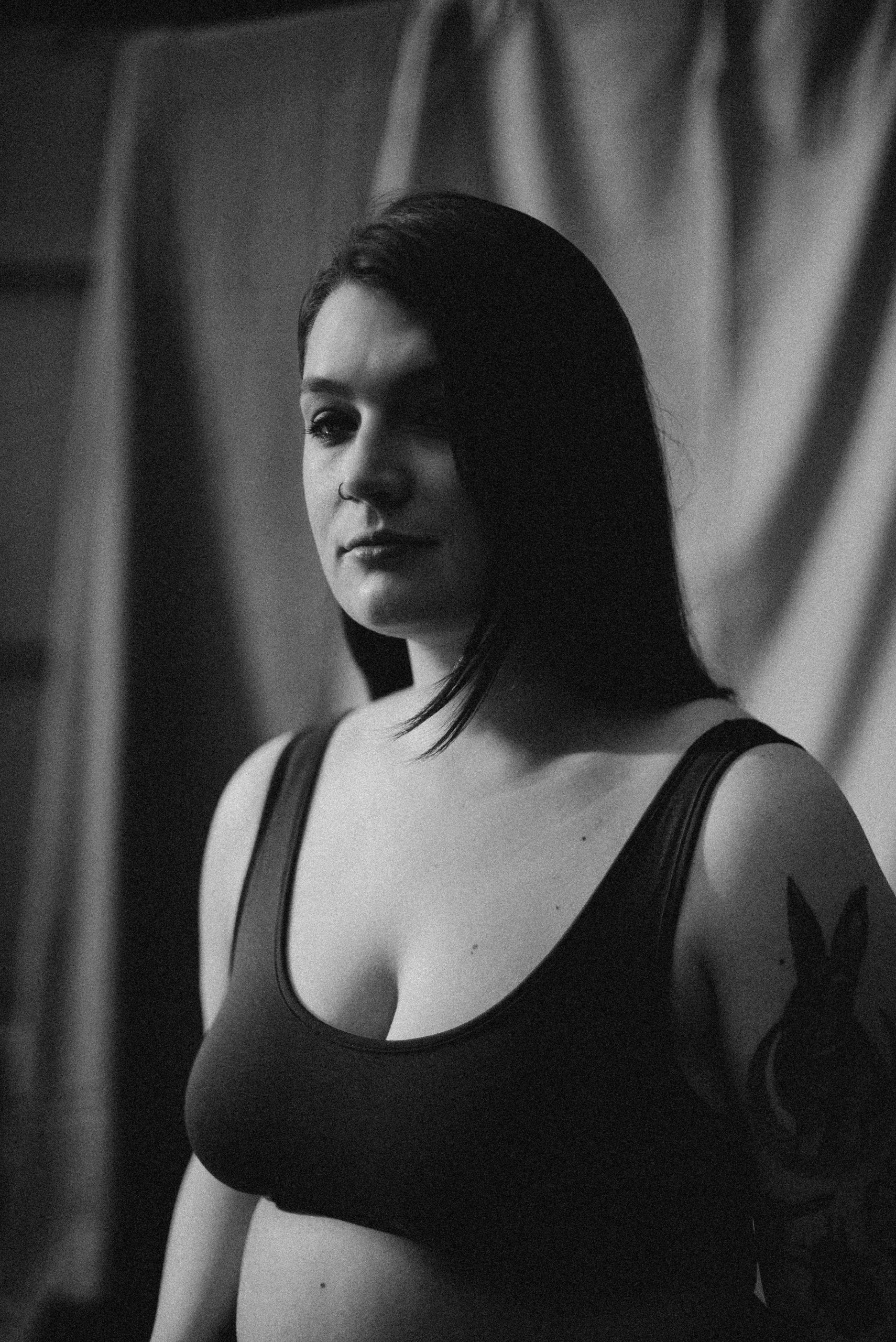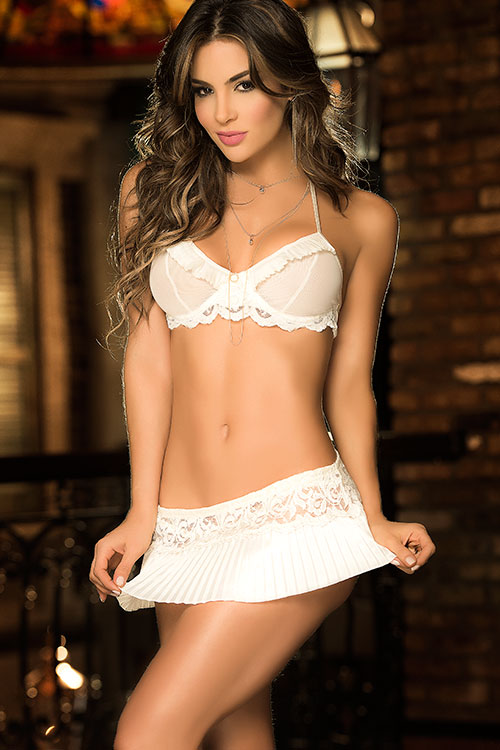 Wedding lingerie is a part of your wedding outfit you cannot overlook. There is a wide variety of lingerie, from panties, culottes or bras, but in this article we will focus exclusively on the latter: bridal brassieres.
It is very important on this day to find the right piece, since comfort will depend on it. But in addition to being comfortable, you have to look beautiful, and even though lingerie is not seen in a wedding, it will help you feel beautiful.
For this, we are going to give you some tips to correctly choose the bra that you need.
We have to keep in mind:
The neckline, front and back
The wedding dress
The fabric on which it is designed
In case the wedding dress is smooth and with a high or straight neckline, the idea is to choose a smooth bra, this way, we avoid that people see patterns and edges through the dress.
For a strapless bra it is better to wear a push-up bra to enhance the chest. In this case, it is best to try this piece of lingerie very well, since there are a large number of models of strapless bras and not all fit equally well to the bust of each. In case you do not find a strapless bra that does not suit you, you can always choose a stiff corset, this enhances the chest and defines the waist.
If you want to check an extensive catalogue of premium quality https://maryslingerieonline.com.au/bridal-lingerie/ from top designer brands, do not hesitate to visit our section dedicated to bridal lingerie.