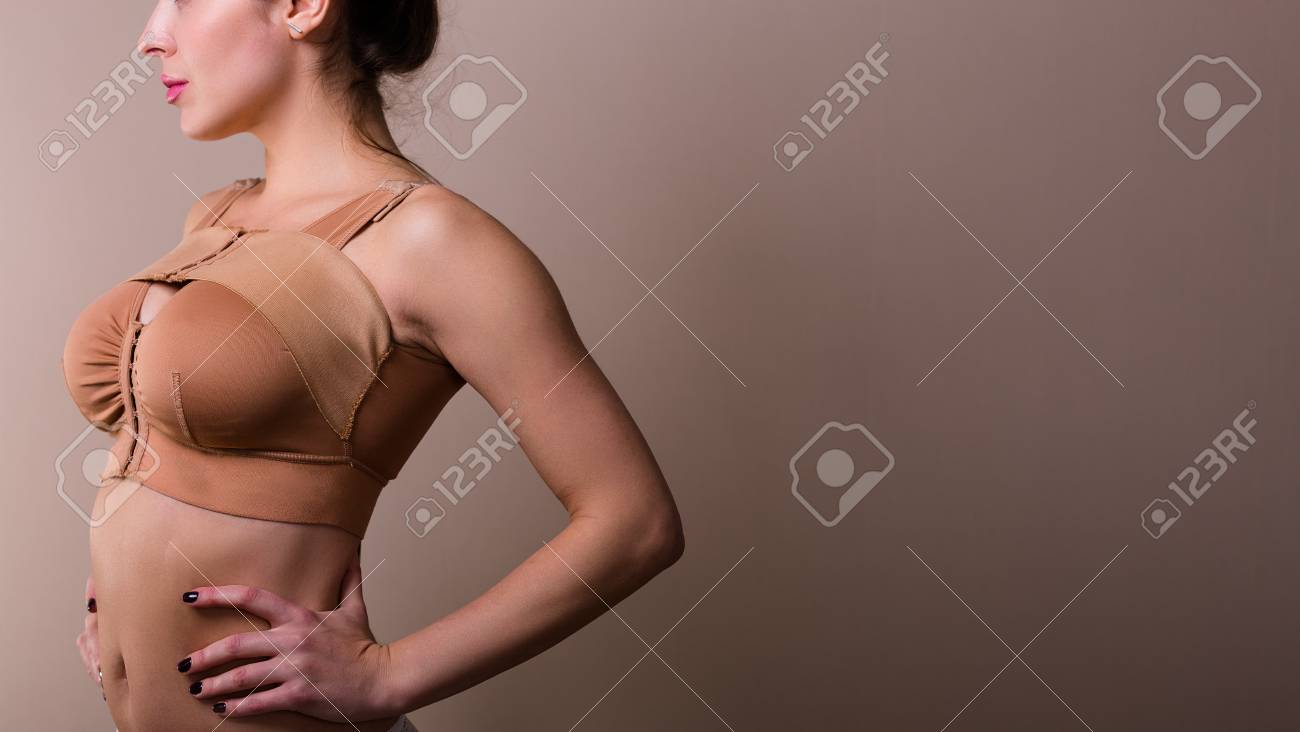 When we have a breast surgery, be it reduction, augmentation, reconstruction or mastectomy, it is necessary to follow some care guidelines. One of the most important aspects is that of the bra and that is that many women ask themselves the following question: What is the best bra for after a breast operation?
First, look for one that follows all the medical prescriptions indicated by the plastic surgeon.
As the operated area is very sensitive after the intervention, the bra should be as comfortable as possible.
At first, the ideal is to wear sports bras that do not have hoops. Then the surgeon can advise to change it for another according to the evolution of the patient.
Make sure that the material of which the bra is composed is elastic and soft, without seams and with adjustable straps so that it adapts to the figure of each person.
Take into account the contour and cup of the bra when buying it.
It is important that the bras that we use for after a breast operation have all these characteristics, since surely we should spend the day and the night with them.
It is a garment that not only will fulfil its function of subjection. Here at Mary's Secret Boutique you'll find a lot of lingerie you can wear once you recover from your surgery.