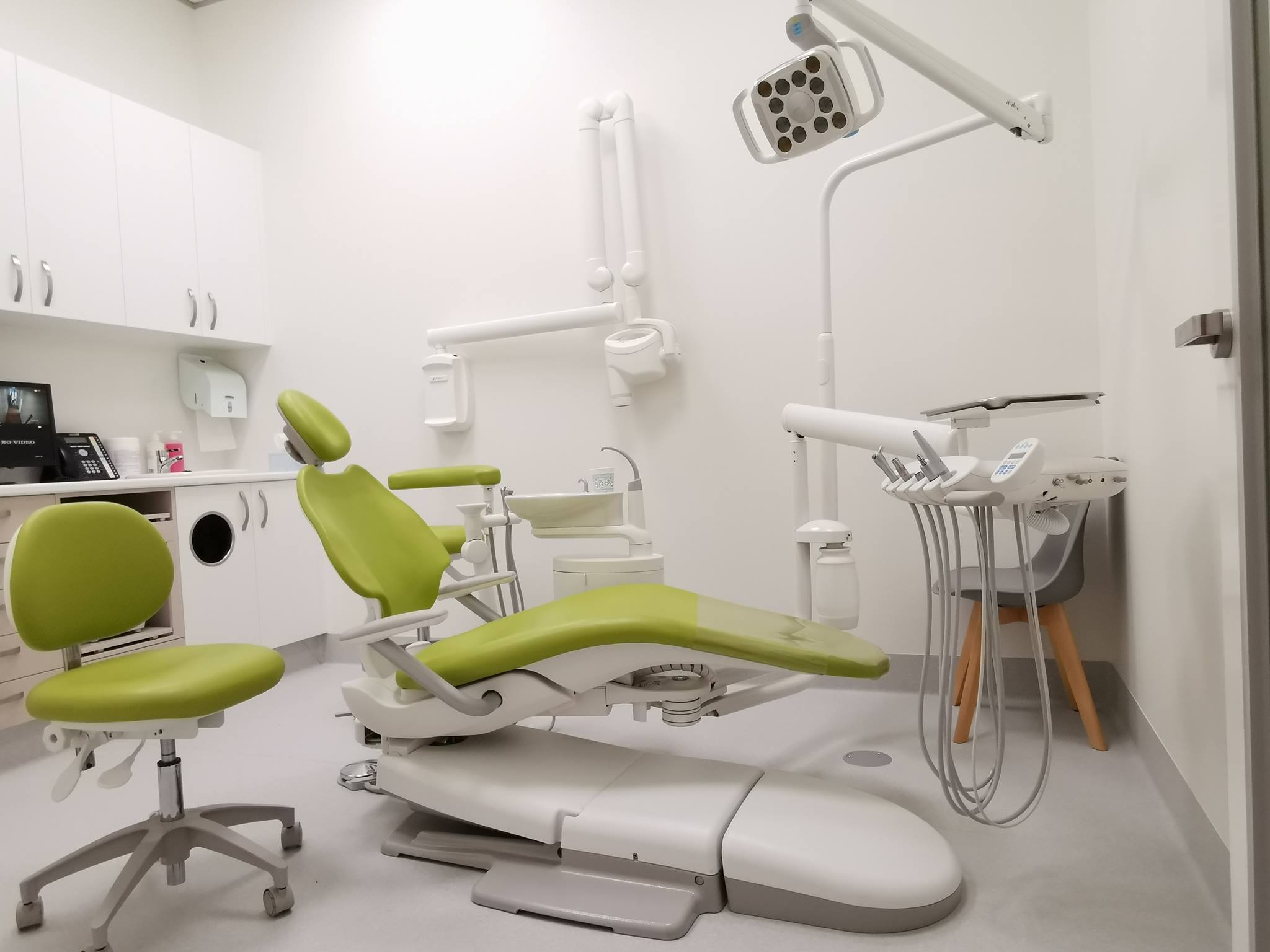 Taking advantage of the benefits of physiotherapy to solve physical limitations caused by injuries or illnesses is one of the best options. If you want to visit a qualified professional in physiotherapy, here at Northcote Medical you'll find it. You can contact us today if you need more information about our second to none services and how they will help you improve your current health status.
What is physiotherapy and what is it based on?
It is a therapy, which although today can use modern technology to achieve the objectives, is based on natural treatments. Physiotherapy helps to solve problems caused by injuries or some type of disability. This therapy involves the patient in their own care to achieve better results.
This therapy is based on the fact that movement is the best means to achieve healing.
For example, in the event of a sprained ankle, the physiotherapist will opt for strengthening the damaged area, using the appropriate exercises, instead of using the plaster.
Physiotherapy prevents, identifies, corrects and alleviates acute or prolonged movement dysfunction. Its main objective is to promote health from prevention.
What are the benefits of physiotherapy?
Physiotherapy focuses on relieving pain, stabilising the lesion and preventing its deterioration. Then the focus is on restoring movement and strength with the ultimate goal of achieving patient recovery.
Among the benefits of physiotherapy for health and the proper functioning of our body we highlight:
One of the greatest benefits of physiotherapy is that it relieves pain.
Improves muscle strength and mobility.
Achieving greater flexibility is another benefit of physiotherapy.
Prevents and controls physical deterioration.
It improves the basic functions of the organism.
One of the greatest benefits of physiotherapy is achieved in the treatment of tendinitis, knee or meniscus ligaments, fibrillar tears and ankle sprains.
It helps us achieve a greater sense of well-being.
Helps keep the joints in good condition.
Prevention of injuries when sports are practiced regularly.
It can help a better recovery after major surgery.
The benefits of physiotherapy can be used to treat problems associated with different systems such as:
Musculoskeletal: bones, joints and soft tissues.
Neuromuscular: brain and nervous system.
Cardiovascular: heart and blood circulation.
Respiratory: trachea, larynx and lungs.
Physiotherapy is also very indicated with everything related to pediatric care, pregnancy and postpartum. In this area, the benefits of physiotherapy in pelvic floor exercises is becoming increasingly popular due to its simplicity and the incalculable improvements with which many women benefit.
Techniques used
There are many techniques that physiotherapists can use to improve the health of patients, some of these techniques are:
Manual therapy techniques: massage techniques will relieve pain and muscle stiffness, stimulating blood flow in the injured area.
Aquatic therapy: the use of hydrotherapy is very common to solve some types of injuries.
Taping, bandages and splints.
Exercise prescription: stretching, strengthening, balance.
Respiratory techniques
Electrotherapy
Postural re-education.
Origin and history
Physiotherapy was born, in parallel, between Great Britain and the United States in response to a very high number of wounded after the Second World War who had been treated urgently and needed a more thorough monitoring.
Many of them, forced to use precarious prostheses, had to learn to walk again, and that caused bad positions and, therefore, pains that had to be taken care of correctly.
The benefits of performing physiotherapy from the moment of diagnosis
Multiple sclerosis very often causes the appearance of symptoms such as mobility, spasticity and balance problems. Thus, physiotherapy plays a fundamental role in the recovery of basic physical functions. In addition, the sooner you start the more effective physiotherapy can result. Maintaining a physiotherapeutic exercise routine can be a significant contribution to avoiding the more serious effects of long-term symptoms.
Nowadays there is a great scientific evidence that shows that exercise, always being part of a rehabilitation program, implies an increase in activity and a significant improvement of the health and well-being of people with multiple sclerosis.
In addition, there is also quite a lot of consolidated evidence to affirm that physiotherapists, as part of a specialised neurorehabilitation service, have a key role in the management of the specific symptoms of multiple sclerosis such as: pain, spasticity and the prevention of secondary complications. , such as contractures.
Physical therapy can provide rehabilitation programs specifically designed for MS, trying to facilitate the autonomy of people through more comprehensive care.
The most recent scientific research indicates that the ideal time to start a physiotherapy treatment is when the diagnosis is confirmed. According to the Society of Physiotherapists of the United Kingdom, the moment of maximum potential of adaptation and recovery of the central nervous system takes place, precisely, in the most initial phases of the disease. Thus, the intervention of physiotherapists can reduce the potential disability of patients and maximise their autonomy. The long-term goal, therefore, is to reduce the possible impact on day-to-day and thus ensure a good quality of life.
The results of clinical trials of exercise programs in MS have shown that physiotherapy brings relevant benefits in muscle strength, cardiovascular capacity, aerobic thresholds, activity levels and functional improvements, as well as significant progress in ability to walk.
According to the surveys, the realisation of physical exercise is very well valued in general by the patients, expressing improvements in the state of mind and in the quality of life.
Physiotherapists must be able to identify the needs that patients may have and make available to the person with MS a multidisciplinary team, which includes different specialists who regularly evaluate the patient's status and evolution. In this way, it will be easier to provide everything you may need during the recovery process.
The rehabilitation, approached from a multidisciplinary perspective, brings very remarkable benefits. Studies confirm that patients who follow a rehabilitation plan improve levels of activity and participation in daily life.
Remember you can visit a qualified professional here at Northcote Medical. Call us now, our team  of experts will be happy to assist you and make sure you know everything you need to know about our services.