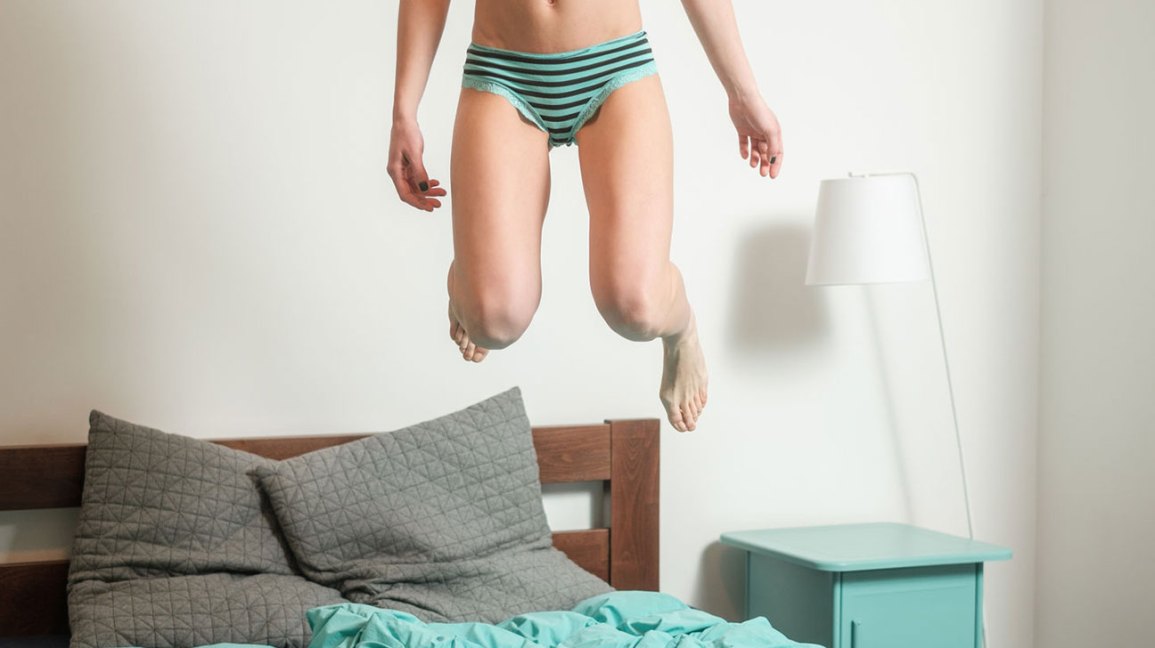 Choosing an appropriate size of underwear is essential not only to be more comfortable, but also to avoid health problems that can result from wearing clothes that are too tight
Little is known about its precise origin. In fact, evidence has been found that, among ancient cultures, underwear was already worn. An important case was the discovery of the first underwear. In the year 1922, in the tomb of the Egyptian pharaoh Tutankhamen, belonging to the fourteenth century b.C., linen diapers were found that were placed under the tunic.
However, this type of clothing was only allowed to some men or women who enjoyed some favour in court.
However, underwear has evolved over time depending on the economy, industry and technology. In addition, it has been adapted to the needs and comfort according to gender and body area.
Comfort and hygiene
Basically, these garments are used to contain sweat and other body secretions and thus prevent their contact with external clothing.
Support
This type of garments integrates a system of structures, whether metallic or with textile fibres, to allow the support of different parts of the body, both female and male, that require it. That is the case of bras and briefs type slip for men.
Aesthetic
Thanks to the technological advancement, a large number of materials, colours and designs have been incorporated into the fashion industry, including underwear and lingerie. These advances have served to design clothes that model and correct the figure, even as a weapon of seduction in the game of sexual and erotic fantasy.
Take a look at our online store and select the underwear you want to have delivered to your house!