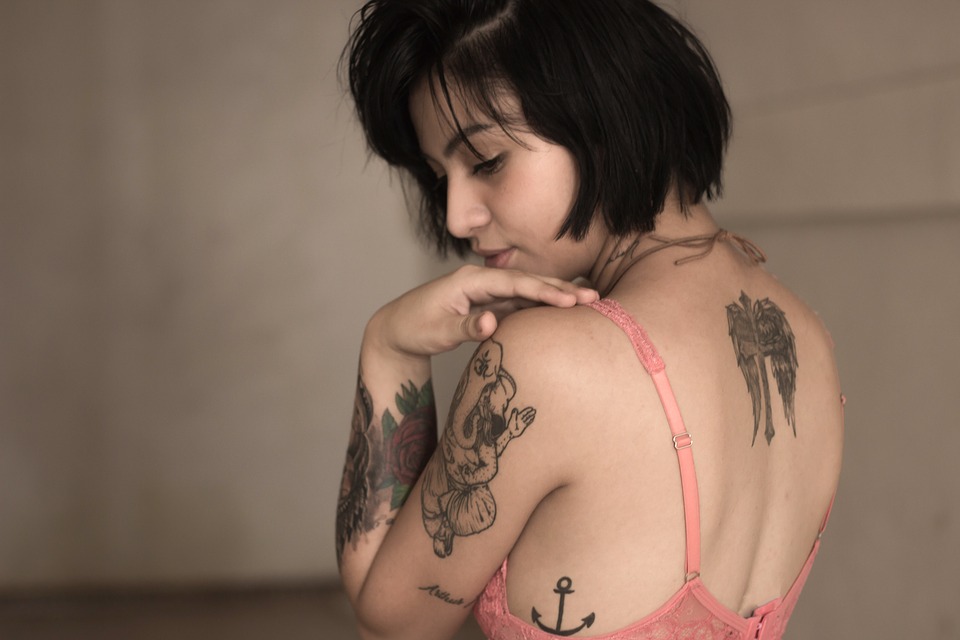 Body or set? Which one to choose? What benefits does each type of underwear have? Surely you have many sets in your closet, but how many bodies do you have? There are those who think they are only for grandmothers and there are those who think they are too daring … Which side are you on? The important thing is to know that there are many alternatives to the common brassieres and that there is life beyond what you always wear.
Choose between body or set
If we talk about underwear, the thing has no end, there are women who have hundreds of combinations in their closet, there are those who always combine the top with the bottom, there are those who put what they first find in the underwear drawer and there are the most daring that look bodies as an interior set even to go to the office. Are bodies a daring garment? Or rather a piece of the past? The opinions are disparate, but the truth is that they have been in fashion for a few seasons, as it is also true that each type of underwear has its advantages.
You can order both here at Mary's Secret Boutique and just choose which one you will wear each day of the week.