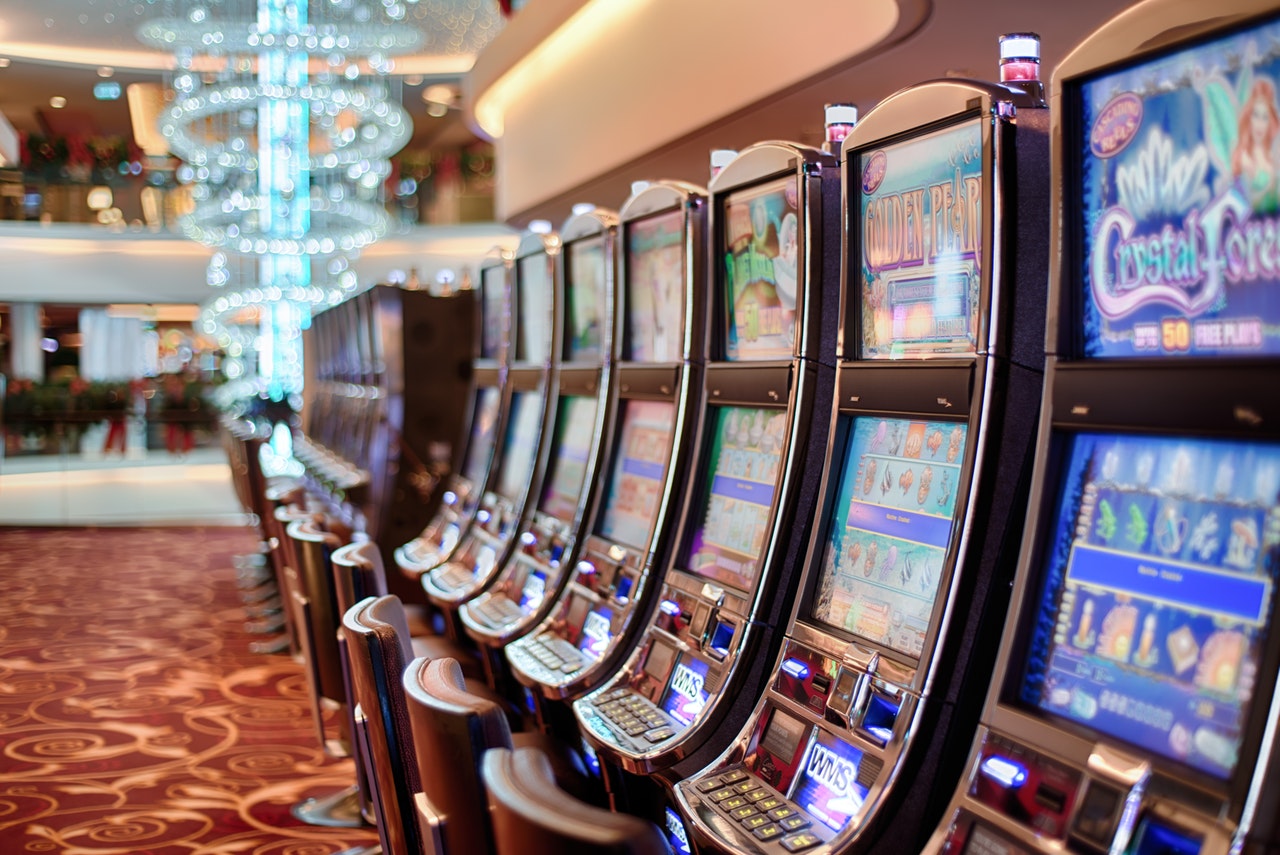 They say that slots machines are one of the most random casino games there are. But that does not mean that there are no tricks, tips and recommendations when it comes to betting money responsibly and with greater benefits (or lower losses). That is, and to be clear: there are no safe strategies to win in the slots machines. The reason is that they are programmed so that only between 3% and 8% of the games or bets are winners. In fact, the probability of winning something in a game with a slot machine is 18.3% of the time it is played, according to the professor of Applied Mathematics at the CEU San Pablo University, Miguel Córdoba, in the book "The Anatomy of the Game" which is a comparative analysis of the possibilities of winning in different games of chance. But that is not a reason to lose encouragement because there are some tricks to minimise losses and play responsibly in order to get the highest profits.
Remember that these types of games can be an excellent way to lose stress while earning some money, check our website for more information!
Establish a budget and stick to it
It is very important that before you start playing you decide how much you are willing to play (bankroll) and do not exceed it. This can be difficult at times when we believe that "the machine is hot", that's why we're going to give you some tips or tricks to make it easier for you to set a limit.
Paste a post-it on the screen of the computer or the machine the amount you are willing to spend to have it always visible.
If you are going to physically play the slots, do not take credit or debit cards with you. Only the amount in cash that you are going to play.
To control the losses in online slots, you can contact the customer service of the casino website with which you play and ask them to limit your daily, weekly and / or monthly deposits.
Choose slot machines with the highest percentage of pay, as we already mentioned, the slot machines are programmed so that 92-97% of the bets are not winners. This means that the odds of winning in each roll are low, but can be even lower if you do not choose well with what machine you are going to play (it does not matter if it is online or physically in a casino, bar, or game room). Now, the question is this: how can I know what the payout percentage of each slot machine is? Online slots: you can use the reports published by the casino websites themselves or you can even get information on casino forums where users share their experience and knowledge.
Physical slot machines (casinos, bars, game rooms): consult with the staff and with other players in the room. It is also useful to watch a particular slot machine to see if it pays many prizes per day or not. Read the instructions for the games. Well, this may seem very basic or unnecessary; but it is important. When you play an online slot, they usually have bonus phases that open on a different screen when 3 bonus symbols match online. In these bonus games it is possible to recover enough money, but for this it is important that you know what the instructions of the game are to be prepared. You can also try them first by playing without money on websites where this is possible.
Do not be fooled by false tricks and myths
You hear things of all kinds. Since the temperature of the machines can indicate when they will pay, to legends about the situation of the slots in the room and false tricks about patterns that must be found in the machines to know when they will give the next jackpot. Nothing beyond the truth.
Play with Maximum Bet
As we all know, when playing slot machines, it is likely that the losses are greater than the winnings. You have to take this into account in advance to accept it and not break down (or to choose another type of casino game). However, if you see a great chance of winning, a trick is to do it with a maximum bet to earn more money.
The most common things are that these cases are given with the progressive slots since in them it is essential to play with maximum bet to be able to request the pot in case of winning. If you have won enough money in a slot, we recommend that you change and try another, as it is quite likely that in the one you have already won will not appear another big boat. If the boat is very big, the best thing you can do is leave the game there and keep your money in your pocket. Do not bet what you win. This trick is important to win money in the slots.
What you win you must set it aside and not use it to bet
If you do not do it you will end up with empty pockets, that's it! You can save the money earned in another pocket or in a special wallet if you are in a casino, bar or games room; and if you are playing the online slot machines you must keep the accounts well or if you have the option to put the initial money you want to play and then start the game. In this way if at the end of the game you have, for example, $ 50, those are the ones you have won and you should not invest again.
Learn to choose the right slot machine
An important variable to keep in mind to win money playing slots is the machine of your choice. There has been a lot of talk about false myths and legends about how to choose a slot machine that is of dubious reliability, but there are some things to keep in mind when choosing the recreational machine that benefits you the most.
Find a place such as https://funcasinomelbourne.com.au/ where you can get comfortable and spend some time having fun and winning!