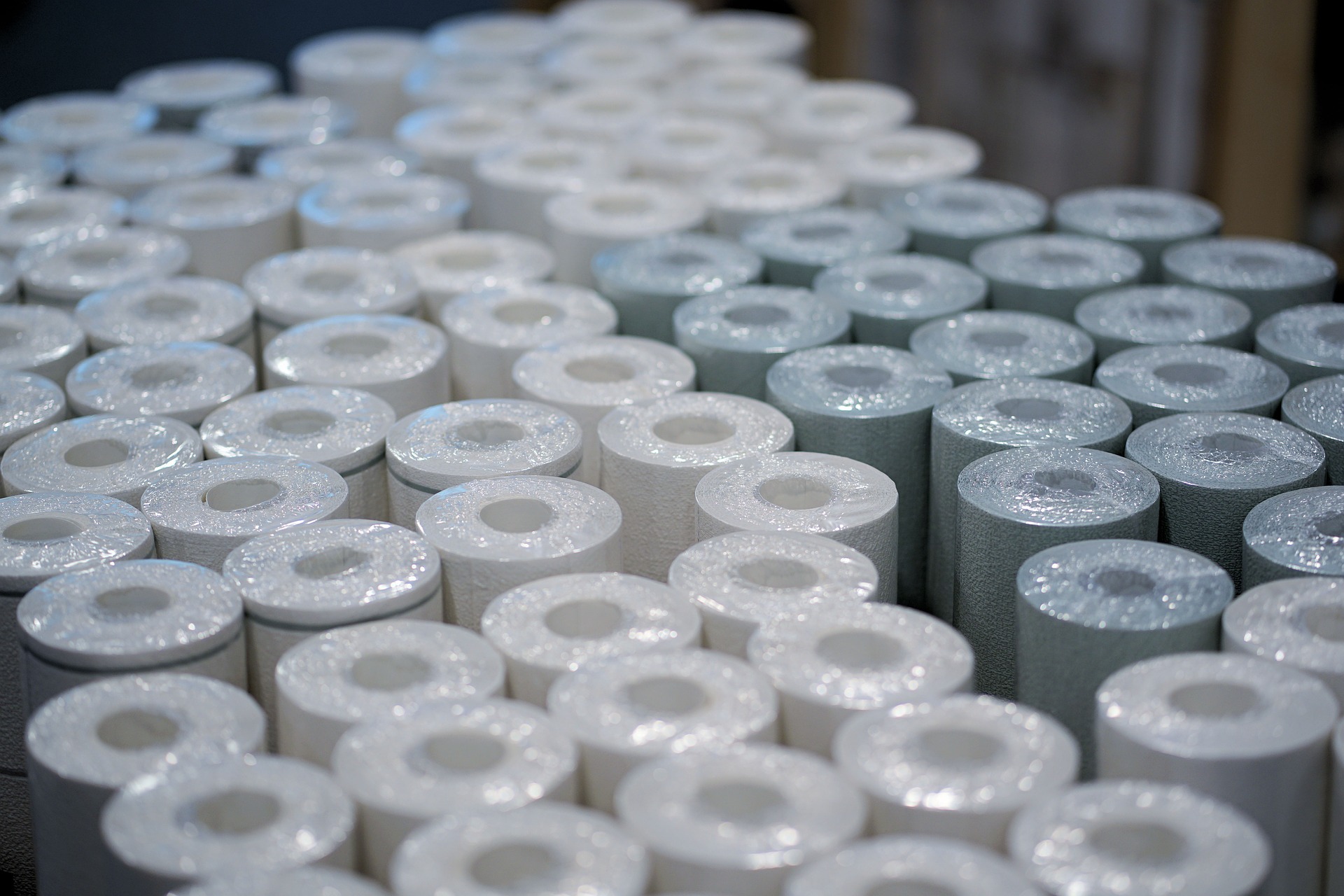 For any business, a Point of Sale System is a basic element. Using a Point of Sale is like having your own team of experts advising you on each of your decisions and making sure that everything works correctly. To be on par with the competition and excel you need to have a Point of Sale System that helps you in the administration of your business, and this is why…
For replacements of 80mm paper you can contact us: POSmart.
It will save you a lot of time
You can accelerate the time to collect your items with a bar code reader connected to the system, you will really notice a big difference when making the cash payment. You can also accept any type of payment and this sometimes represents the difference between more sales or loss of customers.
You will manage your inventories faster. With the inventory well organized by the bar code system you cannot go wrong when managing your inventories because as soon as you charge the product it disappears from your warehouse instantly. It's bug-proof!
Pay your workers faster. The same system in automatic will throw you what you must pay to each of your employees. In addition, it will provide you with commission reports in case you manage this scheme.
You will have all your receipts fully organised and at a glance you can see any transaction you want, no matter how old it is. Remember, technology is there to help us in all that we cannot do.
You will know everything about your business
The numbers do not lie, with the Point of Sale you will know exactly how much and what you are selling, pay attention and see if you are really doing well.
The information of your inventory will always be on hand and in real time, besides knowing exactly when you have to refill.
Find out exactly which products are selling the most and which ones are not. You can create precise offers and promotions for your type of business.
Objectively monitor all your staff knowing who are the ones who really sell and those who do not. So, you can discover one or another loafer, and believe me, this will save you a lot of money.
Better data of your clients
You can have the most relevant data of your clients like; phone, mail and even information of your recent purchases. Send specific offers by email to create a more personalised deal.
Reward your best customers. Give discounts and free products to your customers so that they continue buying in your business. An excellent way to retain your consumers.
Create loyalty programs with electronic purses to receive points for each purchase and see how soon your business will have more customers than you ever imagined.
A modern image
With a Point of Sale System, you will generate more confidence with your customers by charging with a barcode scanner and a computer than simply using a calculator. Remember that love is born out of sight.
You can analyse all your reports and data from any device with internet access. Sitting on your sofa, attending your business or dining in a restaurant, no matter where you are, your information will be in the palm of your hand.
You can say goodbye to spreadsheets and pencil and paper. It is time to start using a very powerful technological tool to generate better sales in your store.
Now it's just up to you!
The future of your business is in your hands. You must ensure that your Point of Sale System complies with all the features described here or you will be throwing your money away. Remember that this software is to improve your business, not to make it worse and give you more problems.
Remember that the better the technology you have, the better the results will be and at the end of the day all this will be reflected in your pocket. So, find out what is the best system for you and make sure you try it before buying it for your business.
The importance of the point of sale
Not one extremely popular franchise – which has, therefore, a loyal clientele – survives in an inadequate selling point. Everything begins when the region where the company will be installed is chosen. The more your business depends on the presence of customers in a physical site, the greater the importance of the location – as in shops or restaurants, for example.
The ideal is to think about it from the business plan, which will allow you to design more accurately the financial planning for the installation and maintenance of the company. The definition of the point is directly related to the branch of activity. A good commercial point is one that generates a reasonable volume of sales.
Location
If your potential customer is traveling by car, think of the access roads and parking lots. If you do it walking, choose a place as close as possible to where you live or work. If you use public transport, pay attention to subway stations and bus stops. It is essential that the client feel safe in this region, at least during the business hours of operation.
Competition
It could be thought that the best place to install the point of sale is one in which your establishment will be the only one in the industry. However, that thought can be a big mistake. Try searching the history of that street or neighbourhood. Could it be that there are no competitors there precisely because there is not a good demand for the service?
Demand Generation
The previous reflection brings us to this item. In many cases, the presence of establishments of the same segment in that nearby radius is an advantage, because this will almost be a guarantee that there is a good flow of potential customers in the region. It will be enough to have a differential (quality, price or innovative products and services) to win over that audience.
After deciding which is the best region, study exhaustively which is the best exact location for the point of sale. Evaluate the traffic patterns and on which side of the street the movement is greater. Last but not least, look for a place or room that fits your needs and fits into your budget.
Posmart is the main online provider of 80mm thermal printer paper, we are a reliable POS consumable supplier, contact us!