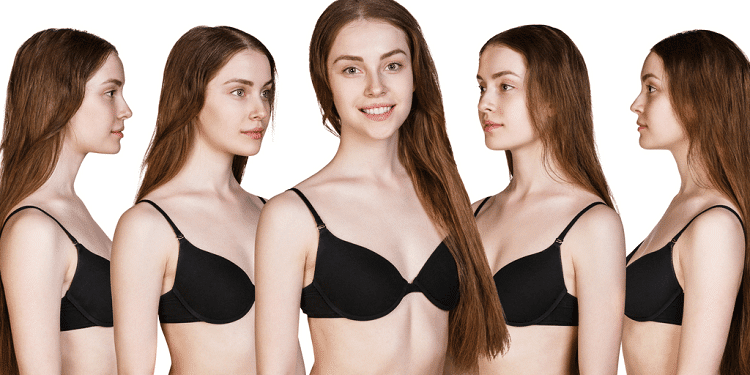 The idea underwear being a talisman is clearly a magnet. 2018 had pleasant surprises saved for us and among them are the new lingerie trends and 2019 isn't an exception to this chain. Let's say hello to naturalness, to bras without fillings, to transparencies with prints, to colour, to silk and, oh, also velvet.
Transparent prints
It is a tattoo effect that we did not expect: these bras and panties are so delicate and beautiful, lending to the sexy in a very fine way.
The bodies: interior and exterior
This spring we will wear them almost daily. Well as a garment of underwear with transparencies, as well as outside (as blouses and shirts that are actually bodies).
The velvet
The most elegant fabric will be an intimate thing from now on.
Silk bras
Soft touch, a slight shine and zero seams. Triangular silk bras are ideal for wearing the open shirt like the French. And if they have lace details, the better.
The touch of colour
All the shades of violet, soft yellow, orange touches… The desire for spring translates into colours that we did not think we would find in panties, bras and bodies.
Remember that if you want to buy new sets of underwear, here at Mary's Secret Boutique you will find them.