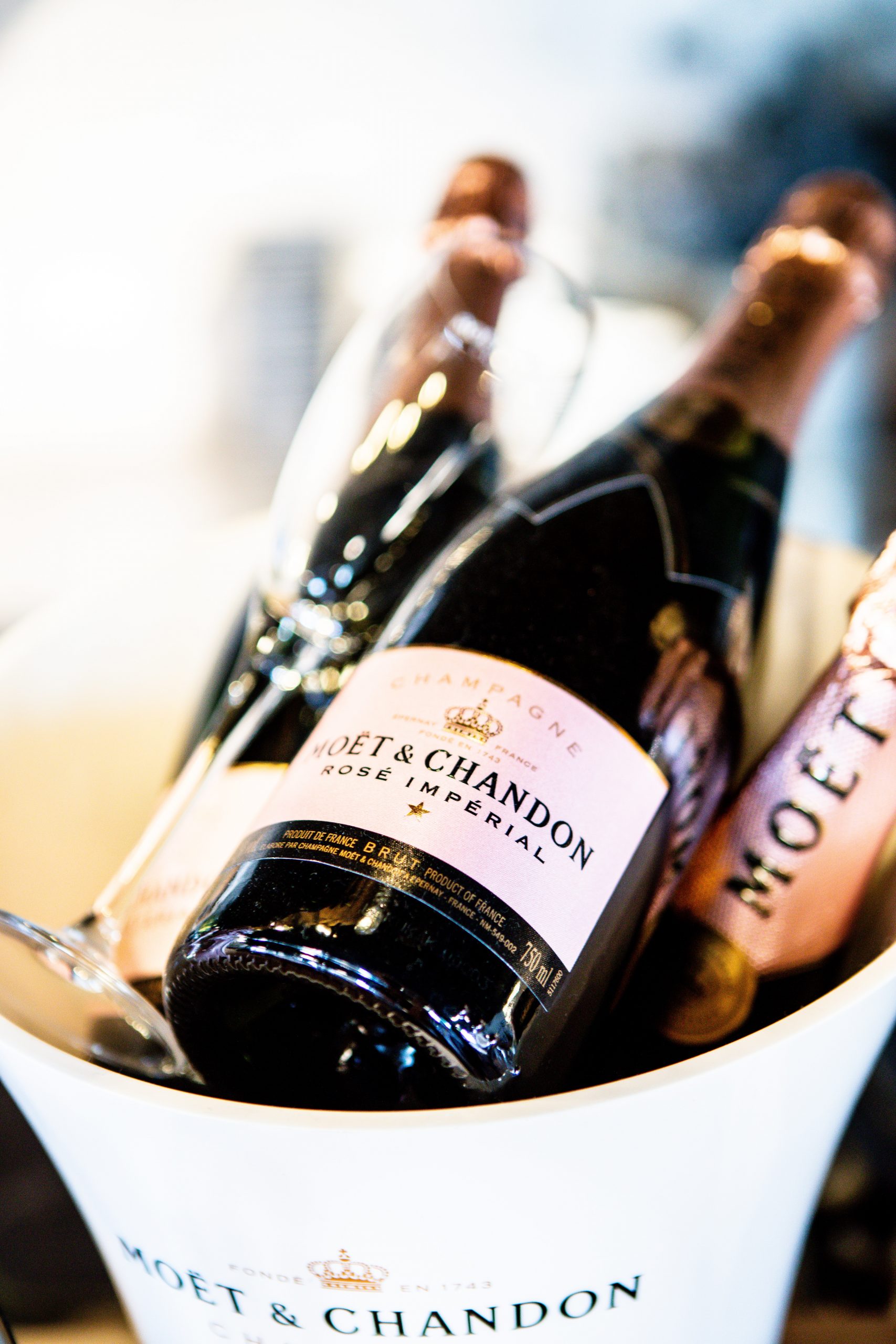 For most of us human beings when we imagine a place of peace or tranquility, always visualize some natural environment such as a beach, a forest, mountains, a farm, a field. Of course, a winery is one of these places too!
And it is that our natural state connects with nature, because we firmly believe that we are also.
It goes beyond beliefs, it is simply mother nature earth that gives us all food: fruit, vegetables, water, oxygen. Spending time in contact with mother nature.
At Melbourne Deluxe Chauffeurs you have the opportunity to visit the most beautiful and critically acclaimed wineries in Melbourne. Contact us now if you want to know more about our winery tours and other services.
These are some of the reasons why you should give this a try and visit some of the most
Interact with owners
What better than to know the history of a winery told by the owner himself. Stories that surely include immigrant great-grandparents, lands where there was nothing and work methodologies that are almost unknown. This does not happen everywhere, more often we will be able to experience it in wineries called boutiques where who receives us and takes us to know it is the owner.
Meet the winemaker in first person
For every winelover there is nothing more satisfying than being able to interact in person with who creates the wine. This is an excellent opportunity to ask, we must take advantage of the moment to take all our doubts and learn everything about wine first hand.
Taste exclusive wines
Many times, the wineries keep for those who visit them unique vintages, those that are no longer on the market, or limited consignments of wines that only saw a few bottles. We will also have the opportunity to taste before anyone else wines that have not yet been released to the market, directly from the tank or barrel before their fractionation.
Ask experts
This is related to point 2, where in addition to the winemaker we can dialogue with the tour guides, qualified people to answer everything that has to do with the world of wine.
Dialogue with other visitors
The visits will not always be personalized or private (if you want it to be that way, it is specified in advance during the reservation), so we will find ourselves sharing moments with different people from all over the world, knowing their opinions and also listening to their own anecdotes. . The questions of others can help us to understand a little more about wine, its makers and its particularities. Whenever possible, let's try to interact with them, and then keep in touch.
Contemplate unique landscapes
Each winery maintains a unique style, from the architecture and natural landscape to art spaces and incredible panoramas. Let's put the cell phones aside for a moment, raise our heads and take that moment to perceive with all our senses what surrounds us. The aromas of those places are unique and we assure you that the next time we detect them, our memory will refer us to that moment, becoming unforgettable.
Know the wine making process
But not just any wine, but our wines, which are one of the best valued on the market. This is undoubtedly the number 1 reason to do wine tourism in Melbourne at any time of the year, to know first-hand how this appreciated drink is made, its cultivation, its different varieties, its characteristics and processes.
Contribute to the rural development of the region
In these places, wine represents an important source of employment and wealth, so when you visit it you will not only enjoy a great experience, but you will also contribute to the rural and economic development of the region.
Visiting a winery is not expensive
Best of all, sightseeing in Australia's wineries is not an expensive plan. You can find many tours that suit your tastes or budget and you can sign up alone, as a couple and even with friends.
Disconnect from the routine
Another reason to visit a wineries in Melbourne is to disconnect from the routine. Even if you are on vacation you need a space to relax and connect with nature. With wine tourism you can get it, since in the vineyards you can find the calm you are looking for, while enjoying incredible landscapes.
Enjoying the experience
They ensure that this drink has the ability to make your brain generate endorphins, making you feel happier and less stressed.
For a wine-growing area, wine tourism is a fundamental piece when it comes to promoting and spreading different places around the world.
It is true that the number of people who choose wine tourism increases year after year and this is no coincidence. The unforgettable experiences and unrepeatable moments that are lived in each winery, make the same visitors become popularizers of this through their social networks, in talks with friends or simply by word of mouth.
Fortunately, establishments have understood this by perfecting their activities and creating various options so that today a visit is not only to see where the wine is made, but also includes bicycles and horseback riding through vineyards, gastronomic options of the winery, accommodation, etc.
Doing wine tourism in Melbourne means tasting wines, knowing their origins and living a unique experience. Do it and you will be so delighted that you will want to do it over and over again.
We take you on a deluxe winery tour so you can taste the finest wine in Australia. Some of the excellent wineries you can visit with us are: Mount Macedon Winery, Rob Dolan Wines, Kellybrook Winery, Witchmount Estate Winery and many more.
Here at Melbourne Deluxe Chauffeurs we ensure your experience visiting wineries in Australia is a memorable and unique memories that you will not forget easily. Contact us now if you want more information about our services.