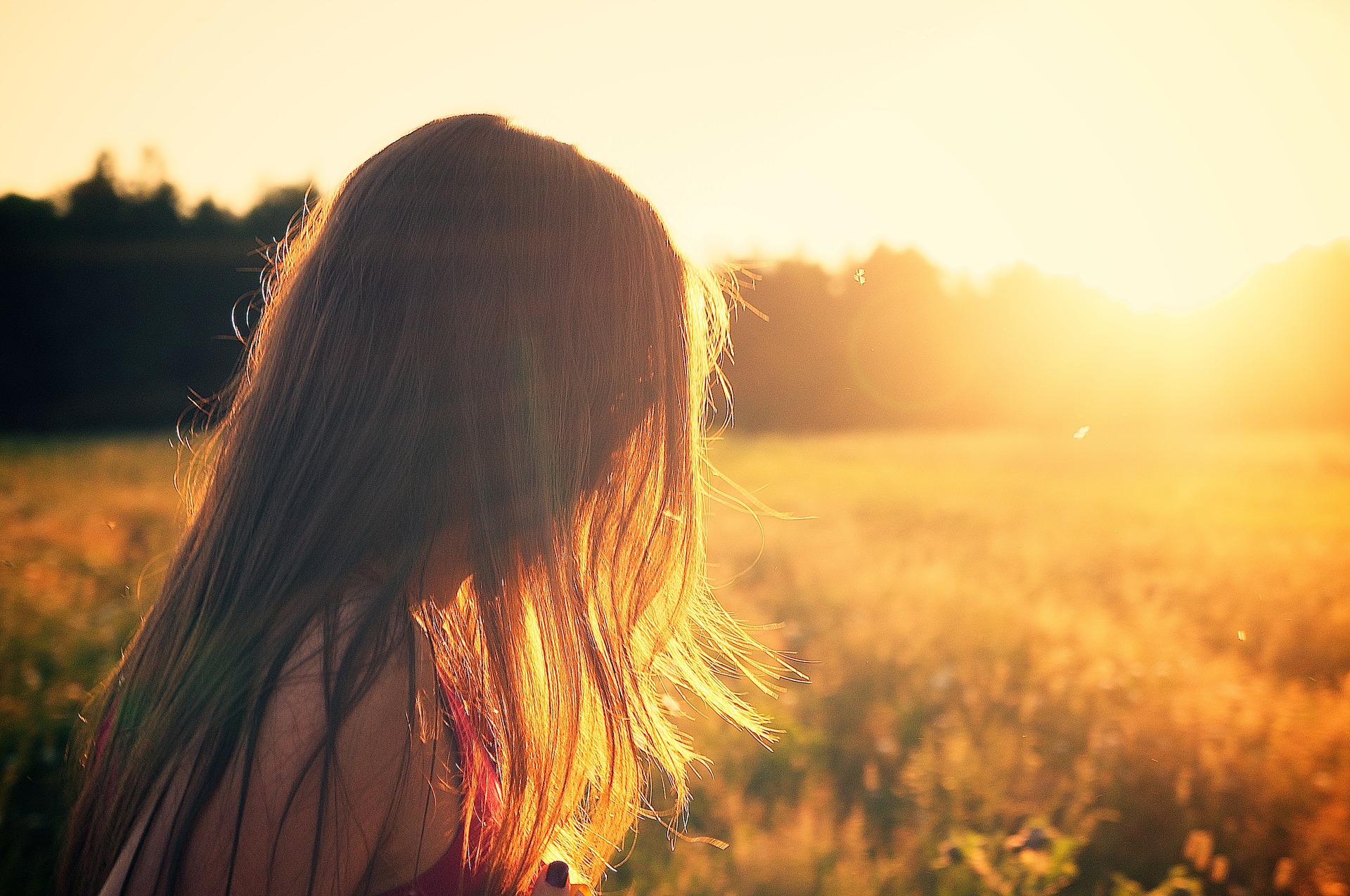 There is no doubt that one of the biggest concerns in male aesthetics is hair. In many cases a careful hair is not going to prevent the arrival of the much feared alopecia, but in many other cases it can prevent a premature fall.
Today we have made a decalogue that every man should follow to the letter if you want to keep your hair in good condition for longer. Remember that here at Barbers of Northcote we have all the skills required to keep your hair looking excellent.
The hair suffers just like the skin with the excessive cold temperature. Nothing to wash your hair with hot water and then drying it using with hot air using a hair dryer.
Remember the maxim of "we are what we eat". In our case, our diet affects the condition of our hair. However, there is no reason to worry because today we will gave you a list of the foods that will help us to make our hair look better, although from now we anticipate that the meat will be one of our partners so that our hair does not weaken excessively as it is an excellent protein source.
Also, there are other aspects like pollution, tobacco and a stressful environment that can generally harm our hair that demands a screaming cleaning. Contrary to what many people believe to wash their hair daily is not harmful, as long as we do it with a mild and appropriate shampoo.
As we mentioned in the first point, you should treat your hair as if it were your skin, so you should not abuse your nails to scratch your head aggressively, nor use excessively sharp elements as you could damage your hair.
The hair conditioner is one of your allies so that the hair presents a good appearance providing shine, softness and volume. You should not apply it daily, two or three times a week is enough, but remember that you should not apply it at the root, it is always better to apply it only at the tips.
Gel, wax and foam are not good travel companions if you want to keep your hair in perfect condition. Although it is clear that there are always moments that we want to throw foam or wax to mold our hair, for this it is essential that the product is not applied at the root, only slightly at the tips, this way we let our hair breathe.
Although now we enter in the coldest months you should not forget that the sun's rays also hurt your hair. If you take precautions for your skin, your eyes, etc … why not with your hair? In the market there are specific sunscreens for hair, especially those of René Furterer or L'Oréal Proffesional that have wide ranges of products focused on protecting our hair from the sun's rays.
If you suffer from hair loss this may not be due to genetic issues but due to some nutritional deficiency, stress, etc … Today there are foods and supplements that can stop the fall provided it is not for a genetic issue, such as yeast beer or millet.
You can also put yourself in the hands of a dermatologist to treat the case of alopecia. While the genetic causes of this makes it in many cases a struggle difficult to combat, in some cases treatments such as Minoxidil may even slow down this fall.
Hair massage is undoubtedly one of the best ways to stimulate blood flow and in some cases can stop hair loss in cases of stress. The massage should be smooth and with the fingertips, if it is with your partner better than better, although if not always we will have a good travel companion as is the capillary massager with vibration.
As you can see tips that are easy to apply and carry out, and that will undoubtedly reverberate in a better aspect of your hair for a longer time.
Myths and things you didn't know about your hair
Washes: two is better than one
Stress and some medical treatments can cause hair loss and, in these cases, the hair recovers. When you wash your hair do not do it once, make a second round: rinse and re-cover your hair shampoo, massage gently to activate circulation and rinse your hair again. In most cases you can't wash all the dirt with only one wash.
What shampoo should I buy?
Sometimes this point bewilders us. We arrive at the supermarket or perfume shop, we stand in front of the capillary products shelf, we look it up and down, from left to right … A shampoo that is preferably natural and invigorating to generate new hair; regulator for a greasy hair; or moisturiser for skins with peeling or dandruff; For fine or dull hair, it is essential to use a beer shampoo, which gives shine; and if you lose hair or exceed 30, an anti-fall, because prevention is the action and the perfect philosophy to keep hair indefinitely.
What if my hair falls off?
50% of men begin to lose their hair after 30 years, and when they reach 60, they are bald, stress and some medical treatments can cause hair loss and, in these cases, the hair recovers. If, on the other hand, alopecia is androgenetic, care is different. The products will have to be to fortify the hair and it will be necessary to perform a series of massages with hair tonics to stimulate the blood supply, using hair regenerators. At first it may seem expensive, but in the long run it is appreciated.
An extra help
There are products that, in addition to taking care of the hair, strengthen it. There are products that contain proteins that reach the matrix to improve the function of the hair follicle, with a high content of vitamins B, D and Panthenol. You can also use Argan stem cells to regenerate hair, eliminate seborrhea, dermatitis, pityriasis, allergies.
Visit our place, our Barbers of Northcote will be happy to cut your hair every time you want to change your look.