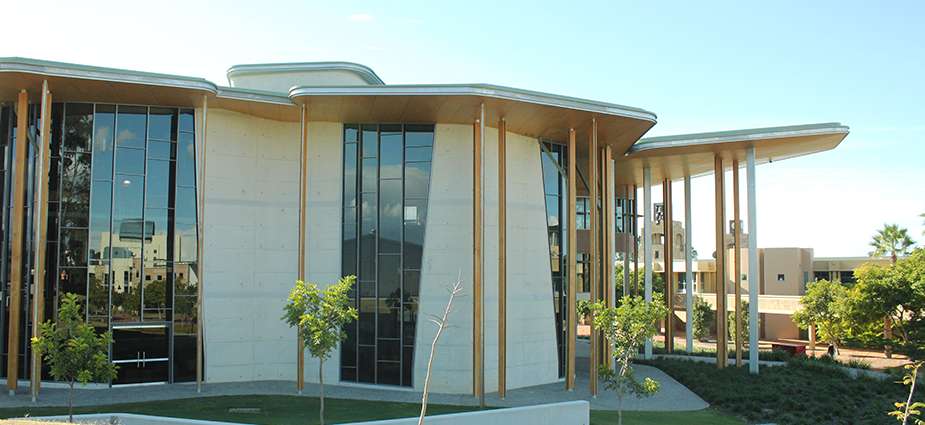 10 steps to select the right builder to cover your needs
It's not only for roofing or renovation of roofs, selecting the right builder according to your needs and the type of new house you are looking for is one of the most important decisions you will make in the process of buying your home.
Fortunately, there are some proven ways to speed up the research and selection process, and help ensure that you find a professional builder that is the ideal choice to build your home. However, if you want to hire experts that will take care of delivering top quality roofing for your house whether you are building or renovating your house you can contact us.
By following these steps you can speed up your search for a construction company and increase your confidence in that decision.
10 Steps to select the right building Company
Define your needs: What size, type and how much are you willing to spend on building a new house?
Experience counts: Although every builder was once new, experience matters.
Have previous customers been satisfied with the work? Request and verify references from previous buyers.
Verify that the builder or building company is licensed (as appropriate) and is properly insured.
Does the design fit? Does this builder have experience in the style of home you are looking for?
Warranty and service: How is the performance of this builder in each one of the areas? Is he specialised in a specific one?
Resale value: Have the houses built by him/her maintained or increased its value?
Participation in the industry: Is this builder or building company a member of the local association of builders?
Tour houses he or she built in the past
Look for signs of quality: As for labour, materials and practises,when you walk through these houses.
Define your needs
Although some builders build a wide range of houses, many also specialise in a specific type of house, price range or style. Building materials, specialised contractors and even the construction process can differ greatly depending on the type and price of the house.
Experience counts
All of the construction companies, including the most experienced and reputable ones, have built their first house. And many building companies started with experienced veterans from other building companies. Do not discard a new company in advance, especially if their team includes experienced professionals.
Are previous customers satisfied?
Many builders offer customer referrals. If not, ask. In any case, follow up. Some good questions to ask are: Would you buy another house from this builder? Would you recommend them to close friends or family? Why?
Is the builder licensed and insured?
Not all states or areas require builders to have a license, but be sure to work with a licensed builder if required. Make sure they are covered during the building process.
Does the design fit?
A builder whose portfolio consists exclusively of contemporary houses may not be the best choice for that traditional house you are looking for, and vice versa. Although many builders have experience in a variety of design styles and architectural details, in general, look for one whose work includes at least some examples kind of style you want.
Warranty and Service
The peace of mind that provides knowing that major repairs or a new roof are probably years away is important. Look for a building company that provides timely and courteous service under warranty and that takes the time to explain the maintenance and proper care that any house needs.
Resale value
Good reputations follow good builders, among homeowners and realtors. Look for builders whose houses tend to keep their value. We know that in recent years the value of housing has fallen a bit for one of the first times in history, because of the market. So this is not an exact science, but when you see that a builder's houses maintain or increase their value, it's a good sign. You should also look for ads for real estate agents that specifically mention the name of a home builder for a sale that is already five or seven years old. The real estate agent evidently sees the brand as a great added value.
Participation in industry
Not every good builder chooses to join their local home builder association, so do not overemphasise this. However, such membership tends to show that a builder is long-term committed to that area. It is also a sign of commitment to the developers of new home communities, construction products suppliers and specialised contractors working in your city or town.
Tour houses he or she built in the past
Once you've narrowed down your options to a list of possible  right builder using this criteria, this is the most important step. Nothing replaces seeing a previous project in person. It can be a furnished model house that is open to the public, or it can be a house built by the builder for a former customer that you can visit with an appointment. In any case, pay close attention to the look, feel and quality of the house.
Look for signs of quality
Look for signs of quality building and attention of right builder to detail when you visit these houses. Consider also the products and materials that the builder uses. Are these brands that have earned a well-deserved reputation for quality? What about the houses under construction you went through when you were on your way to see the finished model house? Were there signs of care and attention to detail?
Finally, check the quality of service provided by people who work for the building company. Did the employees show sincere interest in you and your needs? Did listen to you carefully? Did they give you good answers to your questions? Were they courteous, timely and professional when they interacted with you in the model house, sales centre or office?
If you want to ensure your roof is not a concern for you in the next couple of decades, you can contact us! Here at Lee Meehan Roofing we'll make sure your house has the best quality roof.