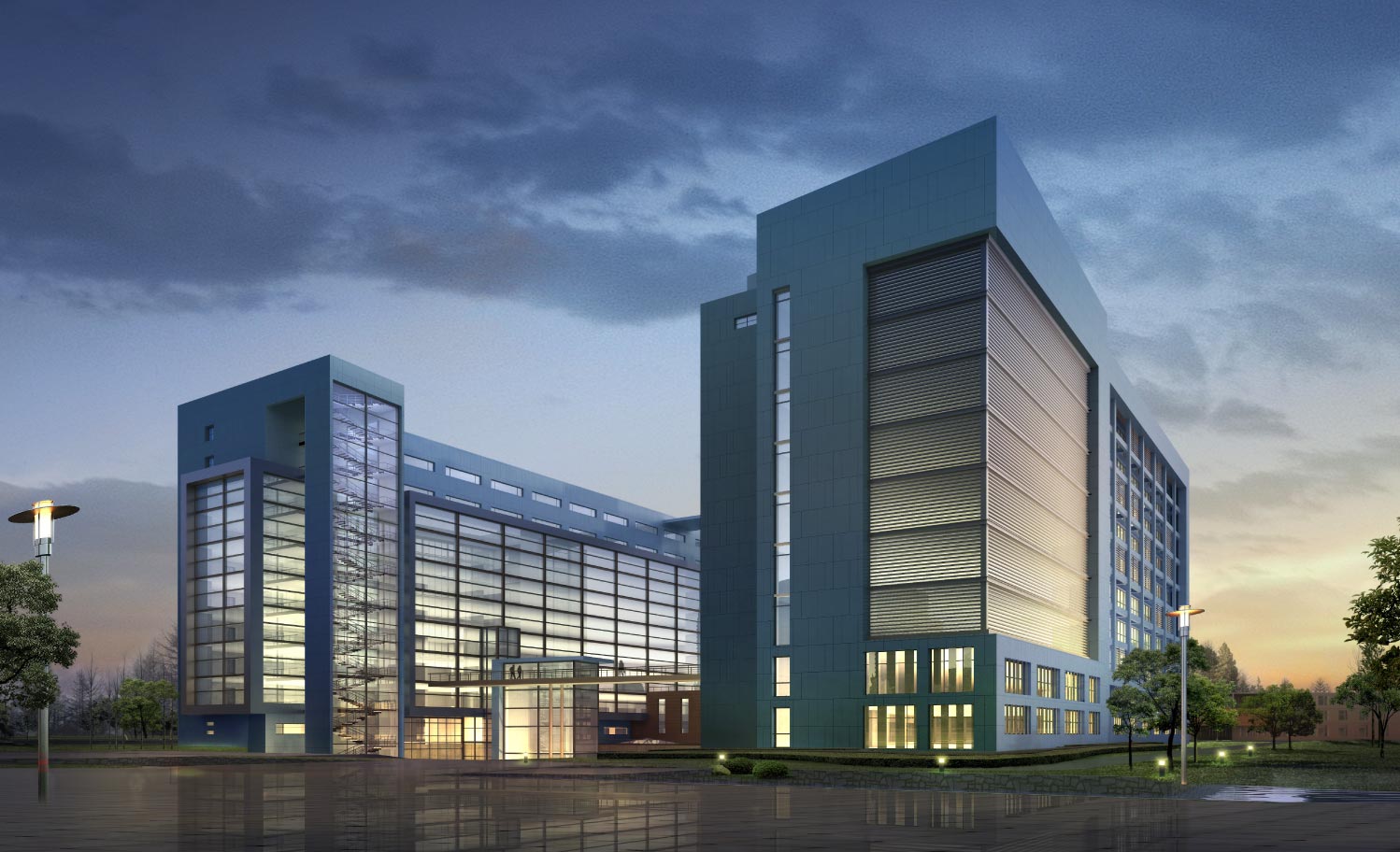 One of the most delicate aspects people need to take into account when deciding to move out to another house is health itself, not only all the dirt and powder accumulated by things that have been long forgotten in your basement but also because a removal usually means having to carry heavy boxes around, a not-so-friendly activity for your back.
For that reason, many people prefer to call a team of experts that can take care of this hard task instead of you. Here at Adelaide Furniture Removals you will find a team of experienced people who will surely take good care of your valuable belongings while carefully handling them and transporting them to your new place.
Regarding the issue this article focusses in, many people suffer from lower back pains, it is not an uncommon issue, taking into account many people do not know how to carry weight around and tend to cause themselves injuries that may take more than a couple of days to get better from.  The problem is usually called "Lumbago" and it is defined as a strong pain on the lower part of the back which limits body moves and being able to carry out activities properly.
What's lumbago and what kind of treatments are known for these conditions?
Medication and physiotherapy can relieve or eliminate your discomfort. If surgery is needed, there are minimally invasive techniques to correct these pains.
In a simple way, it can be said that low back pain is a pain in the lower back, in the area of ​​the lumbar vertebrae, which radiates to other parts of the body. The intense and continuous effort made by the spine can produce alterations in bones, muscles, ligaments, tendons, nerves or any of the structures found in this area, causing slight discomfort to episodes of acute pain.
Each pathology presents characteristic symptoms, which identify the most probable cause for which it has occurred, for example:
1. Sharp, throbbing pain in the lower back, after having made a sudden movement or effort (such as carrying heavy boxes without proper protection of the back and not doing the activity properly): it is what we call lumbago and it is so intense that it can prevent us from walking or getting up. This pain radiates to the groin and buttock, producing muscle spasms. Frequently it is due to a muscular distension or a fibrillar micro-rupture.
2. Persistent pain in one of the legs that radiates to the foot: it is the characteristic pain of sciatica. It persists for days and is especially annoying in the lower part of the leg and foot. It causes numbness and makes movement difficult, getting worse when sitting or standing. Its origin is in a compression of the sciatic nerve, often by a herniated disc, a spondylolisthesis or a dyscarthrosis.
When the sciatica progressively intensifies and is bilateral, that is, it affects both legs, the most common origin is a stenosis (narrowing) of the spinal canal, which contains the spinal cord and nerve roots. Its origin is congenital or acquired by osteoarthritis.
If the hamstrings are tense and the pain decreases when we lean backwards or when sitting with our backs resting, it may be due to a spondylolisthesis and thermal lysis, produced by the forward sliding of a lumbar vertebra. This pathology may be due to a congenital alteration, which usually does not manifest until the end of the growth period, or due to scoliosis.
It is very important that a specialist carries out control reviews on the children, since an early diagnosis is fundamental for the treatments to give good results.
Mild and continued pain in the lower back, with episodes of severe pain or spasms: the degenerations of the intervertebral discs usually produce a slight but persistent discomfort, which periodically becomes acute. The deterioration of these discs produces inflammation and a slight instability in the area. These discomforts, which get worse when sitting or standing, are relieved when walking or with changes in position.
Acute pain in the morning and at the end of the day: it is a very common pain among the elderly, which causes numbness in the area and loss of flexibility. It is usually of a degenerative nature due to a picture of osteoarthritis in the spine.
Sudden back pain, loss of flexibility and feeling of measuring less: it is a typical picture among our elders, which is due to vertebral crushing due to osteoporosis. This pain intensifies when walking or standing, but when lying on your back you can feel some relief. When coining the vertebrae can produce a deformity in the back and stature is lost.
Fortunately, all these diseases can be treated: medication and physiotherapy can relieve or eliminate discomfort and, in those cases, where surgery is necessary, minimally invasive techniques solve much of them, with excellent results and a much longer recovery period brief. Nevertheless, avoiding them in the first place is the best recommendation any expert could give you.
If you want to make sure your removal is carried out properly and you do not have to worry about carrying around heavy boxers nor having to call your uncle with that old van to help you transport all your valuable things to the new place, here at Adelaide Furniture Removals we will happy to help you with your removal ensuring your furniture and other valuable belongings will reach their destination.
Remember that lumbagos represent only one of many issues that these kinds of activities can trigger depending on the way you perform them. Hernias and other injuries are also common when people who are not prepared for these tasks decide to perform them in order to save time or money.
Here at Adelaide Furniture Removals you will find an excellent team of experts willing to help you and you will be safe only having to drive yourself and your loved ones to the new place you will be living at.