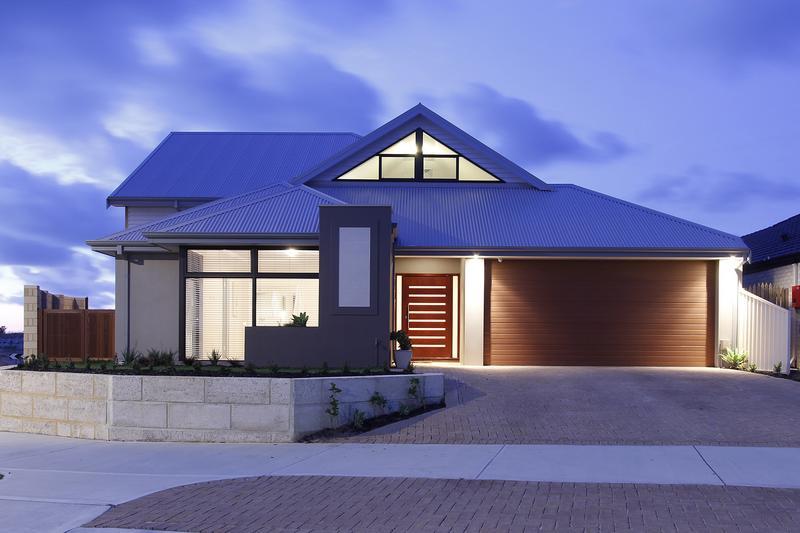 The LA Webb Construction team has been servicing the as Construction Companies Perth for many years, and many of our current team members have been with us for longer than we can remember. As we provide clients with an alternative to moving to a new house, we realise that we have to ensure the work that we do is completed when we say it will be completed, that we stick to the budget that has been provided to us and most importantly – that we make the process as straightforward and simple as possible for you, the homeowner.
We want to show homeowners that they can enjoy a home that meets all their needs without having to relocate to another area and that it's a much more affordable alternative to doing so.
LA Webb Construction team are proud members of the Western Australia Master Builders Association:
• Being a member of this association means we constantly undergo training to learn about changes to legislations and standards in the industry, so we can better serve our clients.
• It also means that we adhere to the Smart Waste initiative, which reduces the load being placed on landfills through strategic waste reduction, recycling and reusing of materials. This means your project will be executed with as little environmental fallout as possible.
• As members of the Western Australia Master Builders Association, we are required to adhere to a set of ethics. This means that when you work with us you can expect ethical and professional treatment and that we will never mislead or deceive you in any way.
• In addition to the above, LA Webb Construction comes fully insured for your added peace of mind. In addition to having full cover for public liability and worker's compensation, we also have home indemnity insurance that will cover you up to a certain amount should the project be unavoidably delayed or cancelled due to elements of nature (fires and flooding) as well as bankruptcy or anything else that might get in the way.
Are you ready to get started? Remember that you have nothing to lose by getting in touch with us to see what your options are. You are under no obligation and we are confident that after speaking with us, you'll be eager to get going on transforming your home.